Choosing and managing delivery apps for your restaurant is an important way to keep your company growing. To manage this opportunity, use our guide to food delivery services.
Food delivery apps: Understanding the options.
Today, there are many different food delivery services that help you serve your customer base. We've also included reviews from G2, a business software review website, so you can see how users are rating each app.
UberEats
G2 Reviews: 4.3-star rating out of 5 stars (100+ reviews)
Service Area: UberEats has expanded across the world. As of 2018, UberEats serves 200 cities around the world and the service continues to expand.
Uber Eats is one of the largest food delivery services in the world, so no matter where your restaurant is located, you know you'll be able to deliver to users.
DoorDash
Service Area: DoorDash serves more than 50 cities in the United States.
G2 Reviews: 4.3-star rating out of 5 stars (40+ reviews)
There is more to this app than delivering restaurant food to customers. You can also use this service to deliver other supplies to your restaurant via DoorDash for Merchants. For example, restaurant owners could use DoorDash to order delivery of restaurant equipment if they need an item quickly.
Zomato
G2 Reviews: 4.3-star rating out of 5 stars (40+ reviews)
Service Area: This online food ordering app serves hundreds of cities in the US.
You can manage your Zomato restaurant listing directly from your smartphone while UberEats offers a specialized tablet. In addition, Zomato offers free widgets to help restaurants grow. For example, you can display a widget that shows how many Zomato reviews you have. Showing reviews from a third-party website may help reassure new customers unfamiliar with your brand.
GrubHub
G2 Reviews: 4.1-star rating out of 5 stars (25+ reviews)
Service Area: The company serves several thousand cities around the world, including several hundred locations in the US.
GrubHub has a significant number of customers who regularly place orders. As of Q1 2020, the company had over 23 million "Active Diners." In addition, the company is growing over time. Compared to Q1 2019, the company grew gross food sales by 8%. With this level of growth, GrubHub is worth a close look. In addition, GrubHub implemented an integration with Yelp in 2017. This reduces friction for your customers, so they can check out your restaurant on Yelp and order instantly.
Now that you know about the most popular food delivery services, it's time to evaluate the advantages and disadvantages of using these services.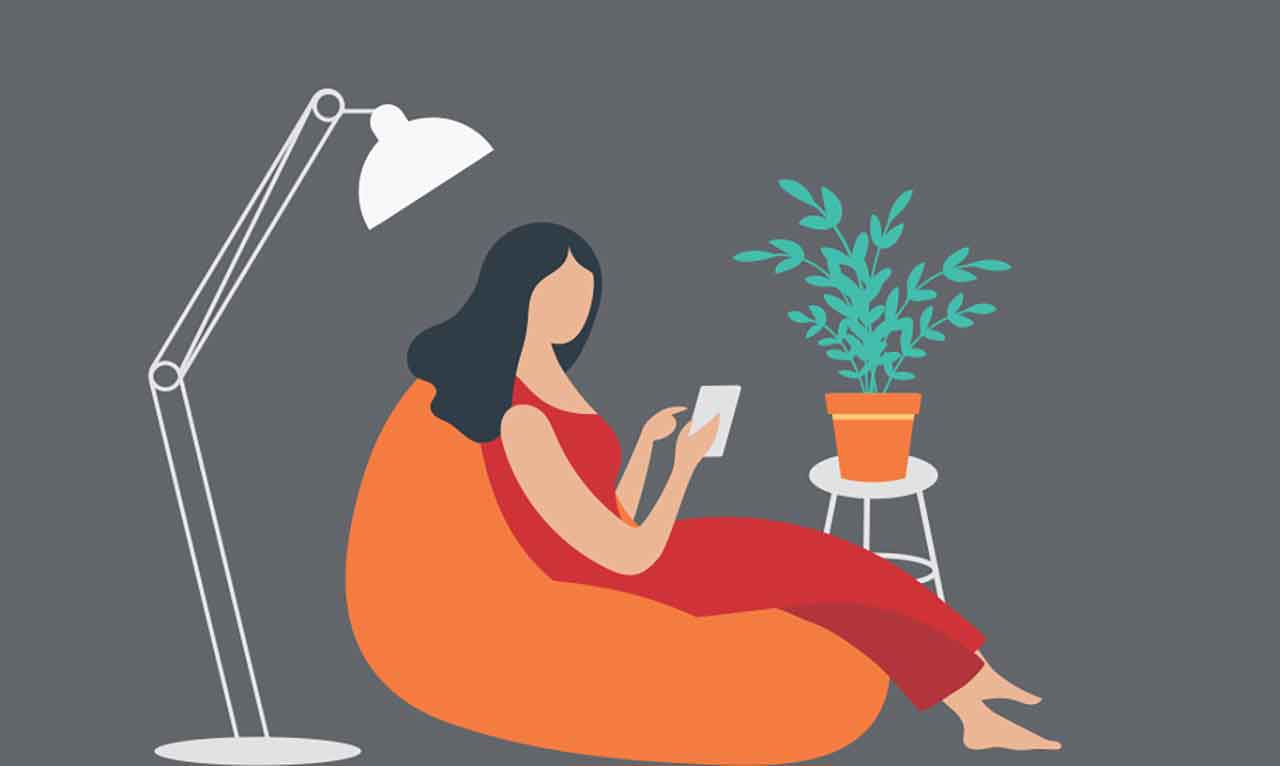 Ways to improve your restaurant's success with delivery apps.
1) Managing free delivery.
On one level, all of the food delivery services reviewed above appear to offer the same service. Your customers can order food online and receive their orders via a delivery driver. However, there is much more to the story than that. For example, consider the free delivery question. Offering this option to your customers is one way to spark interest. However, there needs to be a reasonable way to compensate the delivery driver. Some apps make it easy to have a minimum order amount, while others may impose a service charge. If the mobile app for food delivery does not provide adequate compensation to the delivery driver, your customers may get slower service because fewer drivers will be interested in working with that service.
2) Improve your delivery times.
When a customer places an order for food, the clock starts ticking on delivery times. To be fair, restaurant owners can only control part of the delivery time equation. You cannot control traffic. Ultimately, your best option lies in improving your restaurant processes.
To offer better delivery times, there are three techniques to use. Start by reviewing the menu items you offer for online ordering. If a food item takes an hour to prepare, it may not be suitable for delivery. Second, review how your kitchen is organized and managed. Take a look at the most popular online food orders you receive. Can you pre-package some of the items (e.g., measure out 1-cup portions of milk at the start of each day to speed up the cooking process)? These steps will help you improve delivery times.
3) Never miss an order by maintaining a backup internet connection.
Since you are using food delivery apps, you need to have a robust internet connection. To avoid disappointing customers, consider investing in a backup internet service in case your internet connection fails.
4) Encourage customers to leave a review for your restaurant via the delivery app.
When a customer opens their mobile app to order food, they see ratings for each restaurant. For example, UberEats launched a 5-star rating system for restaurants in 2017. If your restaurant is new to food delivery apps, you may have far fewer ratings than those that have been on the platform for years. To catch up and stay competitive, encourage customers to give ratings. If you are not receiving good reviews, take a look at what customers are saying. For example, if there are customer complaints about small portion sizes, take action to address those comments by better describing your menu items.
5) Develop a process to manage multiple food delivery services.
Some restaurants use multiple tablets in the kitchen to track all of the online orders they receive. That's one way to solve the problem of staying up to date. Alternatively, restaurant owners may decide to assign responsibility to one person in the restaurant. That employee can then monitor online orders as they come in, make sure the right orders are handed to the delivery person, and keep an eye on delivery times. Without this approach, your restaurant staff are more likely to make mistakes because there is no quality assurance check on each online order.
6) Keep your business phone lines operating smoothly. 
In some cases, your customers want to talk to your restaurant on the phone. For example, they might have detailed questions about whether your restaurant offers gluten-free meals. Regardless of the popularity of food delivery apps, research shows that even 35% of Generation Z (i.e. born 1997-2012) prefer to use the phone to communicate with small businesses. If you are still using a traditional landline phone at your restaurant, that service may no longer be good enough to keep up. Discover how a digital phone system for small business offers more capabilities like delivery of voicemails to your email and call recording so you can give feedback to your employees.