Telephones are a necessity in today's world, but you don't need to limit your choices to the plans available from traditional phone companies.
Alternatives from voice over the internet (VoIP) – VoIP home phone providers, such as Ooma, transmit your calls over the Internet, rather than through traditional telephone cables or cell towers, at much lower rates.
How much can you save by switching to Ooma? Read on to find out.
What Does Your Current Phone Cost?
Let's start with landline home phone service. About 46 percent of Americans are using landlines at home. On average, a landline costs $42 per month. As to the hardware, you probably already have a cordless home telephone on hand, but purchasing a new one would cost about $40 for a basic model. So annual costs for landline phone service and hardware would be $544.
Now, on to cell phones. About 90 percent of Americans have a mobile phone, with about 51 percent of Americans using only a mobile phone with no landline. As to cost, NerdWallet's 2017 report recommends that average users look at a $60 per month plan from Verizon Mobile with 5GB of data. While the latest iPhone costs just under $1,000, the average smartphone purchase price in 2017 was much less at $567 in North America. That puts the average cost for annual service plus new hardware at $1,287.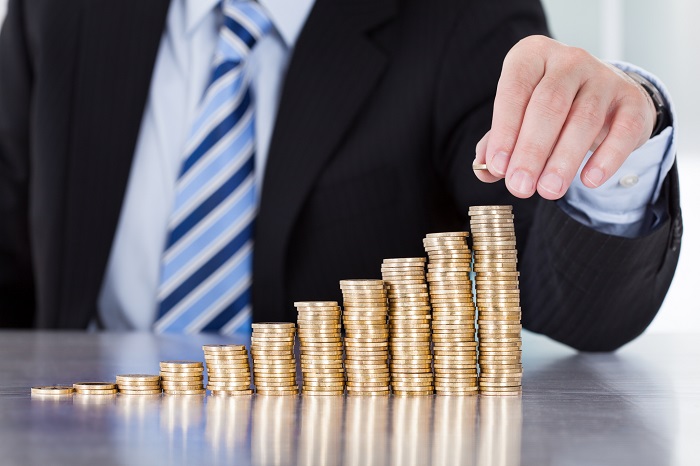 As to VoIP (Voice over Internet Protocol), average costs vary widely based on the service package and the provider, making it nearly impossible to identify typical rates for the industry. However, we can tell you that switching to VoIP phones is an increasingly popular choice. In 2018, the VoIP market in North America is forecast at $9 billion, and it's expected to increase to $23.5 billion in the next six years. To put that into context, VoIP in North America already far exceeds the total landline revenue in North America, which is expected to total $879 million in 2018.
How Much Does Ooma VoIP Home Phone Service Cost?
Ooma's VoIP home phone service options start with Ooma home phone services, which is the ultimate low-cost phone service. The monthly rate is free. You only pay a few dollars per month for applicable taxes and fees. Basic customers get unlimited U.S. calling, the use of Ooma's free calling app, calling integration with Amazon Echo, access to 911 service, and many other advanced calling features to provide you with a high-quality home phone.
Consumers who want even more phone features can upgrade to Ooma Premier. With Premier, the unlimited calling plan expands to include Canada, Puerto Rico, and Mexico. Voicemail services expand to include audio forwarding to email, real-time message monitoring, and Do Not Disturb mode. Privacy services include customizable call blocking against telemarketers and scammers. And Premier customers using Ooma's free calling app gain the additional feature of being able to receive incoming calls as well as placing outbound calls, which is especially useful when traveling overseas. These Premier features and more are available at $9.99 per month with no contracts or annual fees.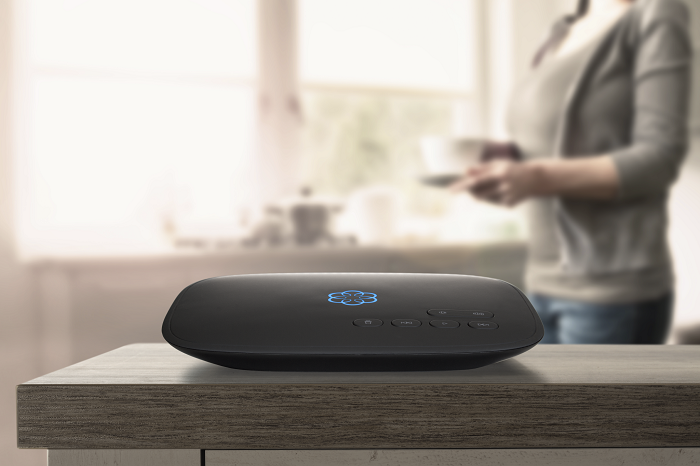 Both of these plans start with the purchase of an Ooma Telo device that is the central hub for routing your phone calls. While many VoIP phone services do not require a hardware purchase, using the Ooma Telo provides the major advantages of high-quality call clarity and Internet bandwidth optimization. The Ooma Telo is available at a one-time cost of $99.99, and the wireless Ooma Telo Air costs only $129.99.
Estimated Savings by Switching to Ooma
To estimate home phone savings, let's start by calculating your Ooma phone bill. First, there's the one-time purchase of an Ooma Telo for $99.99. Then, because there are no monthly charges for calling, you'd pay only the required taxes and fees. Depending on your postal code, the total charge can be between $4 and $7 per month. And because Ooma Telo is compatible with analog phones, you don't need to buy a new home phone. So that puts the first-year cost for Ooma at $148-184 for both hardware and service.
Compared to the annual landline cost of $544 we cited above, you would save $395 in the first year after switching to Ooma. That's up to 73 percent savings on your landline phone costs. Because you only need to make a hardware purchase the first year, your savings in subsequent years would be up to 91 percent off landline rates.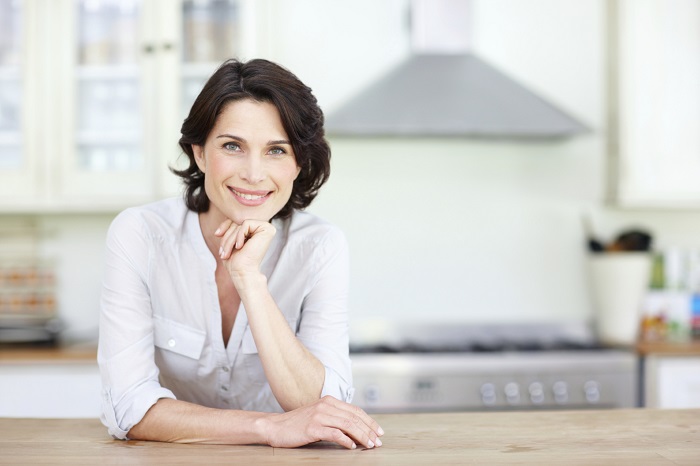 Comparing Ooma to the average annual cell phone cost of $1,287 cited above, the savings are also significant. In the first year, you would see up to 88 percent savings after switching to Ooma, or more than $1,000. While it might be only extreme shoppers who are willing to forgo both a cellular device and data service, this comparison does indicate the amount of savings that are possible when using Ooma.
How Do I Get Started With Ooma Phone Service?
We're happy you asked! To get started with Ooma VoIP home phone service, visit https://www.ooma.com/home-phone-service/ to shop for hardware, purchase calling plans, and download the free calling app.