Home security technology has recently made a huge leap forward. Where facial recognition was previously available only for enterprise or government security systems, consumers can now implement home security systems with the same technology.
Facial recognition technology helps keep your home safe in these five ways: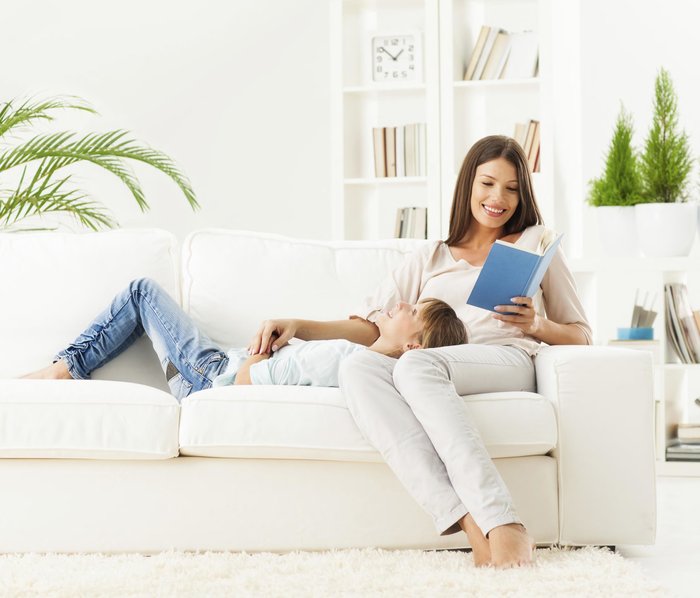 Advanced Detection and Identification
The Ooma Home security system includes door/window sensors, motion detectors, water sensors, and garage door sensors. While these sensors tell you that there was activity in your house, they don't tell you who was at your house. Maybe it was a family member who stopped at the house to pick something up, maybe it was a scheduled repair that you forgot about, or maybe it was an intruder.
The Ooma Smart security camera, a battery powered security camera with facial recognition technology, works with Ooma wireless home security system for a comprehensive and cutting-edge approach to security.
Using facial recognition technology and artificial intelligence, Ooma security alerts can tell you who is at your house, as well as providing you with live video so that you can see exactly what is going on at home.
Remotely Accessible From Your Phone
Like Ooma's other home security sensors, the Butterfleye camera is remotely accessible from your phone or mobile device. The mobile app will alert you of any activity and provide you access to live video, saved footage, user profiles, settings, and more.
Plus the mobile app provides you with two-way voice interaction. Using your mobile phone, you'll be able to hear what's happening and talk over the speaker built into the Butterfleye camera.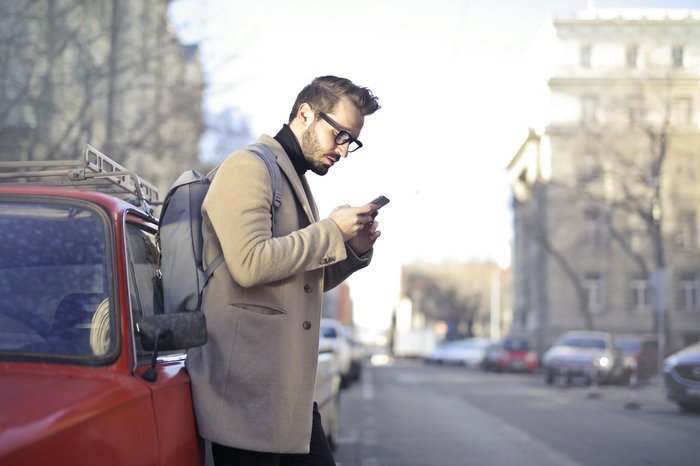 You could use the camera for benign circumstances such as being alerted that your child arrived home, and then reminding them over the speaker to do their homework. Or in the case of an unexpected intruder, your voice coming over the speaker may scare them away from any damage or theft.
Facial Recognition is the Security Gold Standard
The state of New York recently touted 4,000 arrests as a result of its facial recognition, and, increasingly, both law enforcement and corporate security firms are using the technology for security and identification with significant success.
Facial recognition is the gold standard in security identification. Fingerprints were once the preferred biometric, but facial profiles last a lifetime and can easily be identified from a distance.
Now available for home use, this facial recognition technology means that you can provide authorities with video footage as well as facial profiles.
Minimizing False Alarms
With the ability to distinguish between people, pets, and other moving objects, facial recognition can help you be proactive about security. The false alarm of a stack of mail coming through the slot in the door and falling to the floor may trigger your motion sensor, but the facial recognition technology and video stream will help you identify that the activity wasn't an actual threat.
Analytics and Aggregation
More than just distinguishing a person from your pet cat, the Butterfleye camera uses artificial intelligence to recognize familiar faces and group them together to create facial recognition profiles.
The AI-powered device will continue to compile and group footage based on the user profile. So if you want to analyze the video of your UPS deliveries, just select the delivery person's user profile in your system.
As you develop your system's set of AI-generated and manually generated profiles, the system's functionality will continue to improve because the aggregation of facial data points results in more accuracy. Read more home security articles.