How to keep historic hotels up to date with POTS replacement from Ooma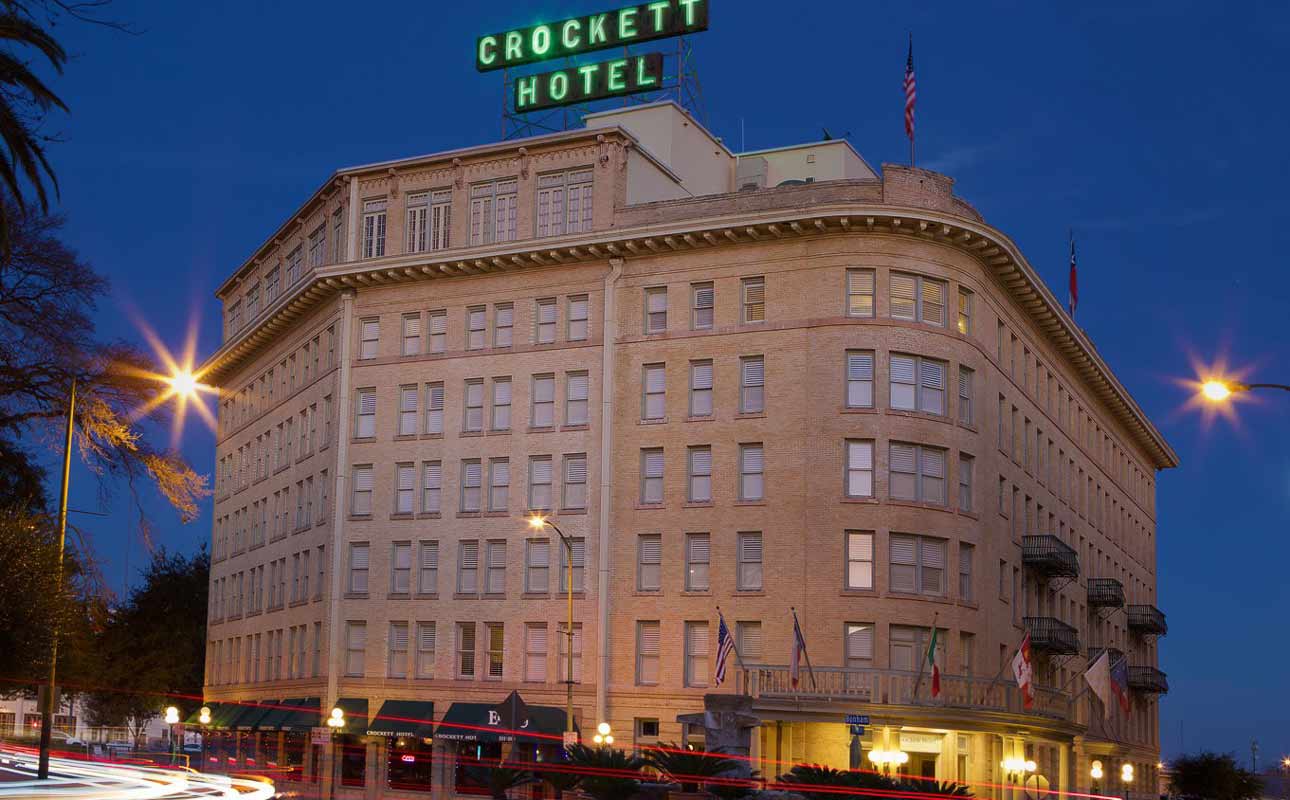 How do you keep historic hotels, some dating from the 19th century, up to date with 21st century technology?
That's my job as chief technologist for 1859 Historic Hotels, which operates a diverse portfolio of properties in Texas, Kentucky and Colorado.
One recent challenge has been the decline of traditional copper-wire phone service, also known as Plain Old Telephone Service or POTS. POTS has long been a critical part of our hotels' infrastructure for life-safety systems including fire alarm panels and pool safety phones.
Several things made replacing Hotel POTS lines a priority.
First, costs were going up. A few years ago one of our hotels had a rate of $100 a month per line. Today it's up to $290 a month per line!
Second, reliability was going down. We had outages for unknown reasons, where lines that were rarely used had gone out of service and we didn't even know it for days or weeks.
Third, at one of our hotels there was damage to a conduit that provided a POTS line to a swimming pool emergency phone. Rebuilding the conduit would have been prohibitively expensive.
I did some research earlier this year and selected Ooma AirDial® for POTS replacement because, unlike many competitors, Ooma offered remote management. That's important to me for monitoring devices spread across multiple locations in three states.
We've now deployed AirDial at four of our properties:
The Brown Hotel in Louisville, Kentucky
Crockett Hotel in San Antonio, Texas
DoubleTree by Hilton Hotel Houston Hobby Airport in Texas
Inn at the Waterpark in Galveston, Texas
The Brown Hotel in Louisville, Kentucky
Installation of AirDial at each location went quickly and smoothly, with no issues.
Best of all, the benefits from switching to AirDial have been immediate: Our monthly per-line cost for connecting fire alarm panels, pool phones and fax machines is one-third of what we were paying before.
And I'm confident about our service reliability now that I can monitor our AirDial devices and the phone lines they support through Ooma's Remote Device Management portal.
I now expect to install AirDial at 1859 Hotels' other six properties by the end of 2024.
Thanks to Ooma AirDial, our historic hotels, which have seen many changes over the years, are successfully making the transition away from the impending end of the POTS era.