Travelling Abroad: How Your Ooma Home Phone Keeps You Connected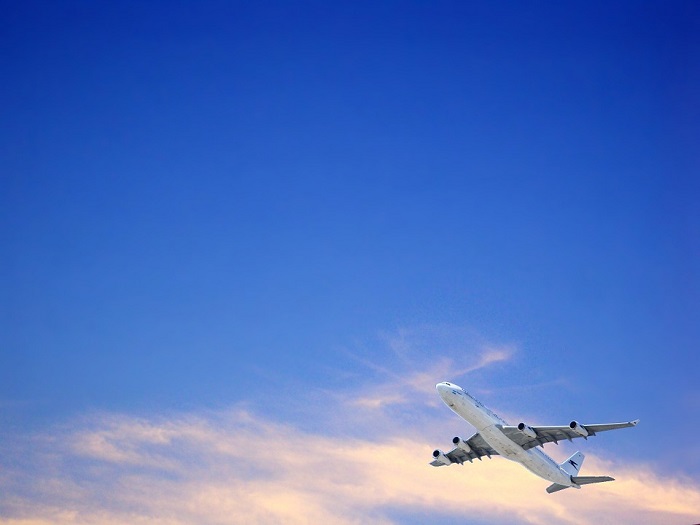 With most cell phone plans, making calls while overseas can be costly and complicated. Depending on your situation, there may be international roaming charges, add-on phone plans, high cost calls, and swapping SIM cards.Not only is Ooma an affordable international calling solution, but the Ooma home phone app keeps you connected no matter where you're located.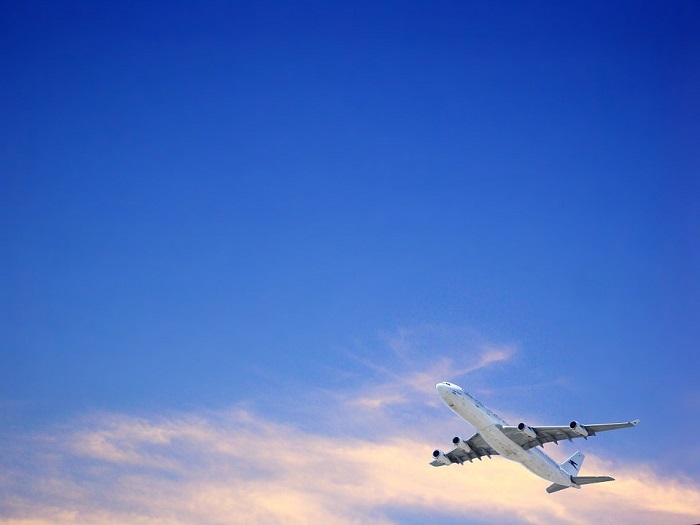 International Calls Before Your Trip
Before you even pack your bags, it's likely that you'll need to make some arrangements for your trip. Whether you want to book that hotel in Paris or call your business contact in Hong Kong, making calls abroad from the U.S. doesn't need to be costly.After getting started with Ooma Telo, international calls cost just pennies per minute.Don't believe us? Ooma Basic and
Ooma Premier
customers pay just 2.2-cents per minute for calls to France's landlines, and it's 2.9-cents per minute to call Hong Kong's landlines or mobile phones.Ooma's low international calling rates are not just available on your
home phone
. When using the Ooma Home phone app, you can access Ooma's low international rates from your mobile device.
Calling Overseas Frequently?
If you're frequently calling overseas, you may want an international calling plan that goes beyond per-minute rates. The Ooma World
international calling plan
includes unlimited calling to landlines in over 60 countries and mobile phones in over 10 countries. The Ooma World Plus Plan has even wider global access with unlimited calling to landlines in over 70 countries and to mobile phones in over 40 countries.
Using the App to Call Back to the U.S. Once You're Abroad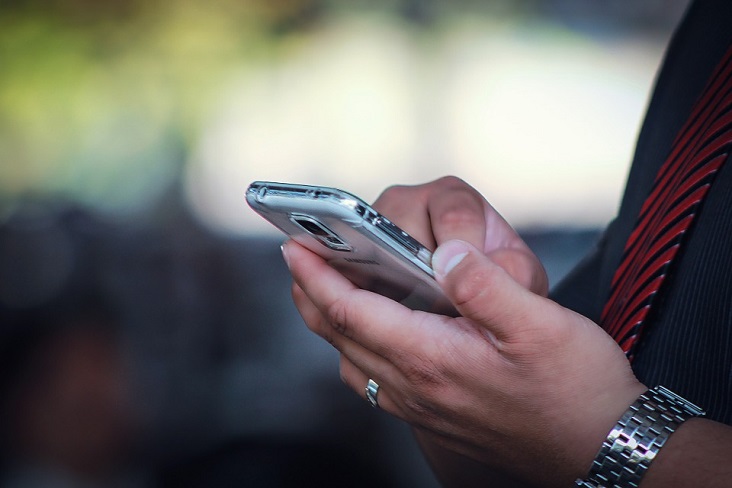 Use of Ooma's calling app is not limited to the U.S. Once you've landed in your destination country, you'll want to keep in touch with people back home in the U.S., and Ooma keeps it simple.With Ooma's free calling app, you can use your existing Ooma phone plan to make free calls back home through Wi-Fi connections. And because the Ooma app uses your U.S. telephone number, there are no international charges incurred when calling other U.S. numbers, even though your physical location is in another country.Keep in mind that the Ooma app uses the Internet, so you must connect to Wi-Fi when making calls to avoid data charges on your cellular plan.
Receiving Calls on the App While You're Travelling
Ooma Basic customers can use the app to make unlimited outbound calls, and if you'd like additional functionality, try Ooma Premier to have unlimited outbound and inbound calls with friends and family back home.
Checking Voicemail While You're on the Road
Both Basic and Premier customers have remote voicemail retrieval.If you get an unexpected call from a neighbor or forgot to cancel an appointment, you'll be able to receive those voicemail messages even while you're touring the Norwegian fjords.Premier customers also have access to additional voicemail features, including do not disturb mode, voicemail monitoring, and voicemail audio sent to email. All of these settings are available on the mobile app so it's easy to adjust your voicemail preferences while travelling.Furthermore, Premier customers have access to an add-on Voice-to-Text feature that transcribes voicemail messages so you don't have to listen to the audio.
Using the App to Make Local Calls While Abroad
Need to make calls within the country where you're travelling to check the train schedule, call a taxi, or make hotel reservations?With the Ooma app, your calls will use the same international calling rates that you had back in the U.S. Again, be sure to use Wi-Fi to avoid data charges from your mobile carrier.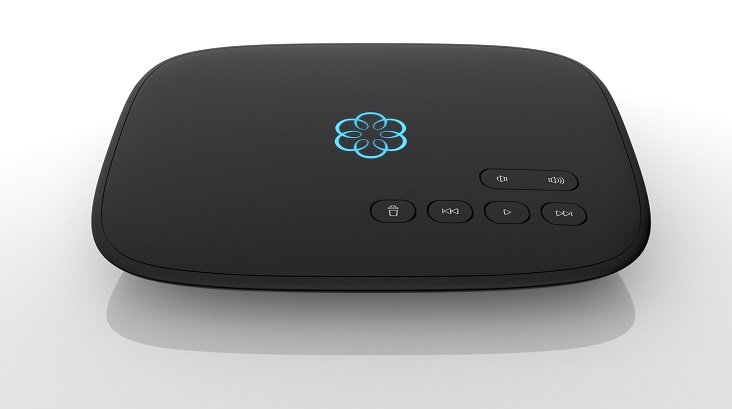 Consistent Phone Number Whether Travelling or at Home
One major advantage of Ooma is that it keeps your phone communications streamlined and simple.With Ooma phone service, you'll have the same phone number whether you're overseas or at home. This means that your contacts won't need to keep track of your travel dates to reach you, and you'll have all of the same communication tools as you do back home.With your mobile device in hand, Ooma's
free calling app
makes it easy to stay connected.