Ooma reduces robocalls by supporting STIR/SHAKEN standards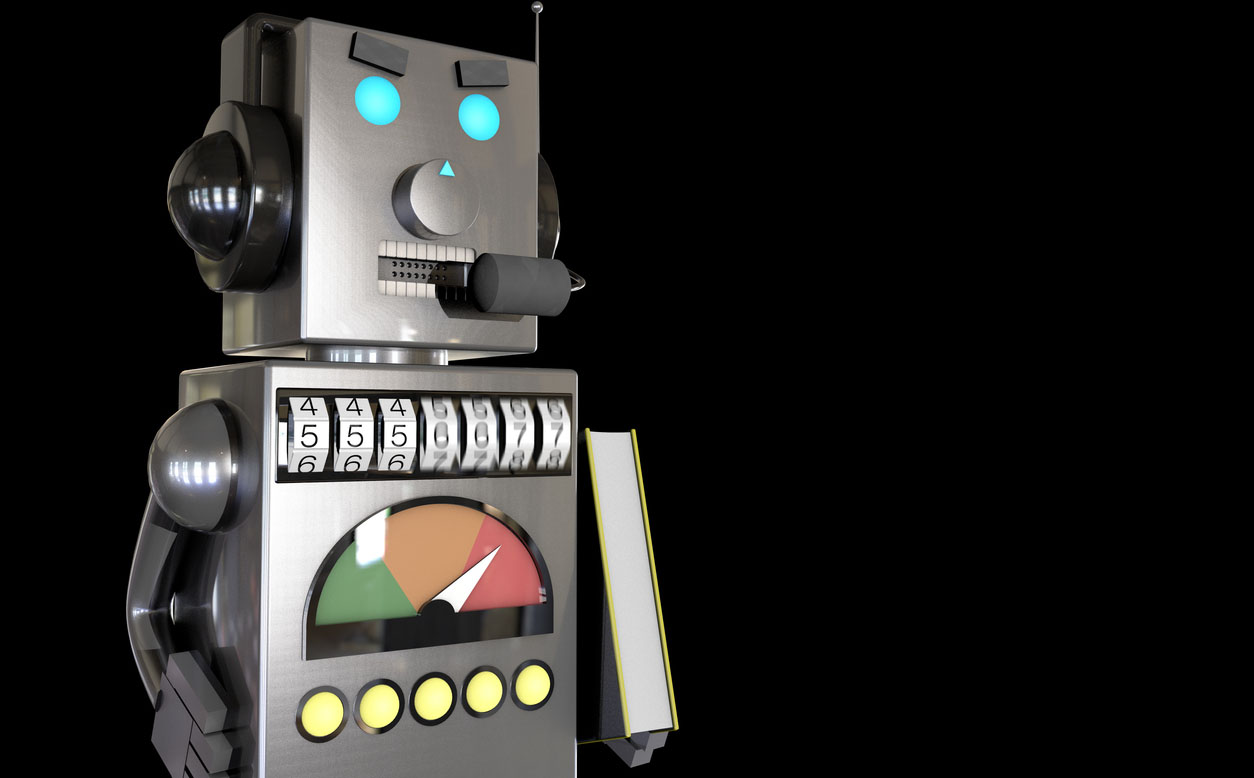 Ever pick up a call with your same 3-digit prefix thinking it was a neighbor, or maybe your caller ID showed a government agency? Did it turn out to be a robocall with an "urgent" message about your recent Amazon purchase, an offer to extend your car's warranty or a student loan? Then you've had first-hand experience with a number-spoofing call.
The Federal Communications Commission has a mandate that requires phone service providers to use the new STIR/SHAKEN caller ID standards to protect you from these masquerading robocallers.
What are STIR and SHAKEN?
What sounds a lot like cocktail preferences are actually acronyms. STIR stands for Secure Telephone Identity Revisited and SHAKEN is Signature-based Handling of Asserted information using toKENs. In a nutshell, this is the latest effort by regulators and telecommunications providers in the United States to prevent those pesky and illegal spoofers from bothering you. It will also help law enforcement track and shut down gateways used by international robocall scammers.
How does it work?
STIR/SHAKEN standards give phone service providers a roadmap toward a common digital language. This allows the networks to improve the quality of caller ID information so they can pass along calls from authentic users and block the suspicious ones.
In April 2021, the FCC set up the Robocall Mitigation Database where phone service providers file details about their implementation of the STIR/SHAKEN caller ID authentication framework. They had until June 30 to register and tell the FCC about their progress on implementing STIR/SHAKEN standards. Ooma was among the 1,500 providers who filed their data in the Robocall Mitigation Database.
September 28, 2021, update: Ooma also met the September 28 deadline for network providers to refuse calls from those providers who didn't register with the FCC.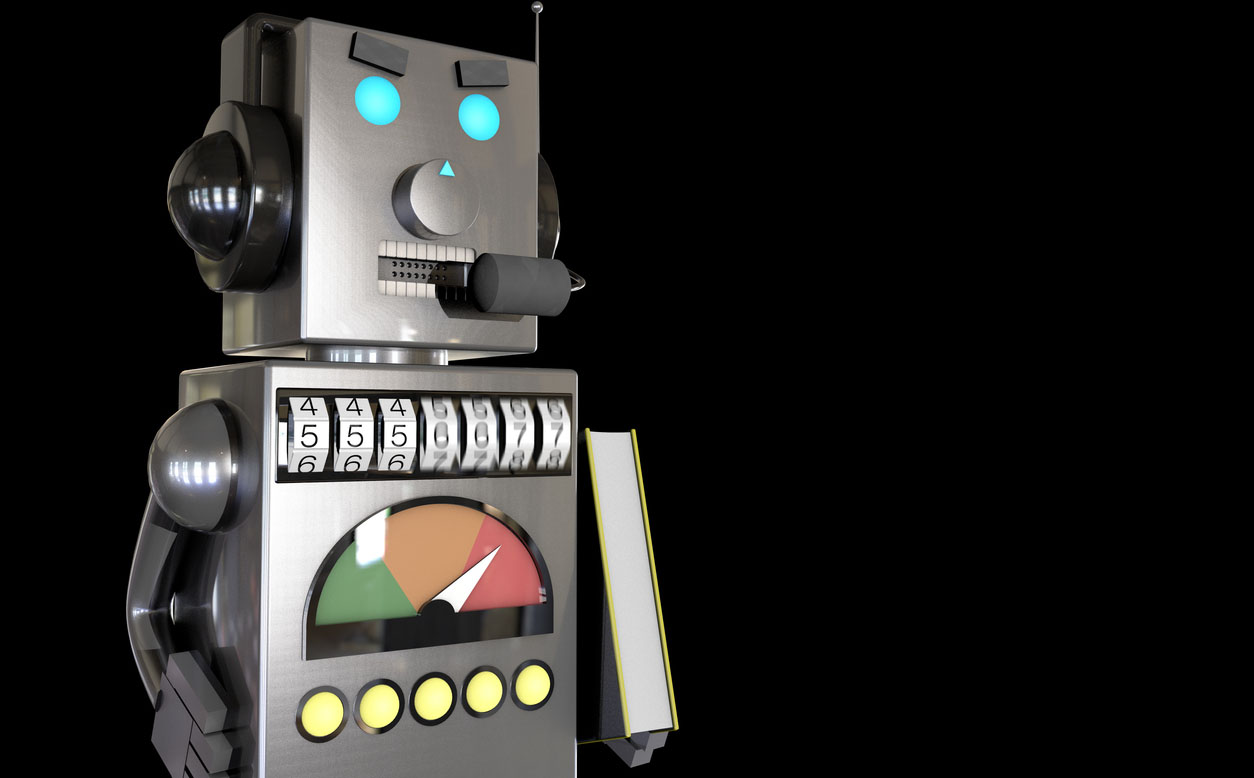 Will all robocalls end on September 28?
No. STIR/SHAKEN standards are not magic, but they are expected to greatly reduce the number of annoying robocalls. Keep in mind that STIR/SHAKEN is only targeted at removing those number-spoofing robocallers who pretend to be someone you want to talk to. Also, a lot of robocalls are perfectly legal. For example, the Federal Trade Commission allows political robocalls about candidates running for office, charities seeking donations, or companies that have your written permission to be contacted by robocalls. It's important to note that bad robocallers can use small network providers and many of them have been granted extensions on meeting the STIR/SHAKEN deadlines.
Are there other ways to reduce the number of unwanted calls?
See if your phone service plan comes with advanced call blocking tools. Ooma Premier, a home phone plan for $9.99 a month plus taxes and fees, gives you many options. For example, you can decide to block known spam callers, suspected spam callers, anonymous callers, all numbers from a specific area code, and even calls where the caller ID includes words like "campaign." If you want the ultimate blocking experience, you can even choose to only receive calls from those on your Ooma contact list. Ooma Premier can help stop calls before they ring your phone. You can send blocked calls directly to voicemail. Learn more about Ooma Premier's call blocking feature. Ooma also provides advanced robocall blocking as an option for business phone customers.
Although STIR/SHAKEN legislation and advanced call blocking tools will help reduce fraudulent robocalls, the FCC still encourages you to remain vigilant against scammers. For example, avoid answering calls from numbers you don't recognize and never give personal information to someone who called you. Learn about other tips from the FCC.