Conference Call Survey: The Who, What, Why, and Whoops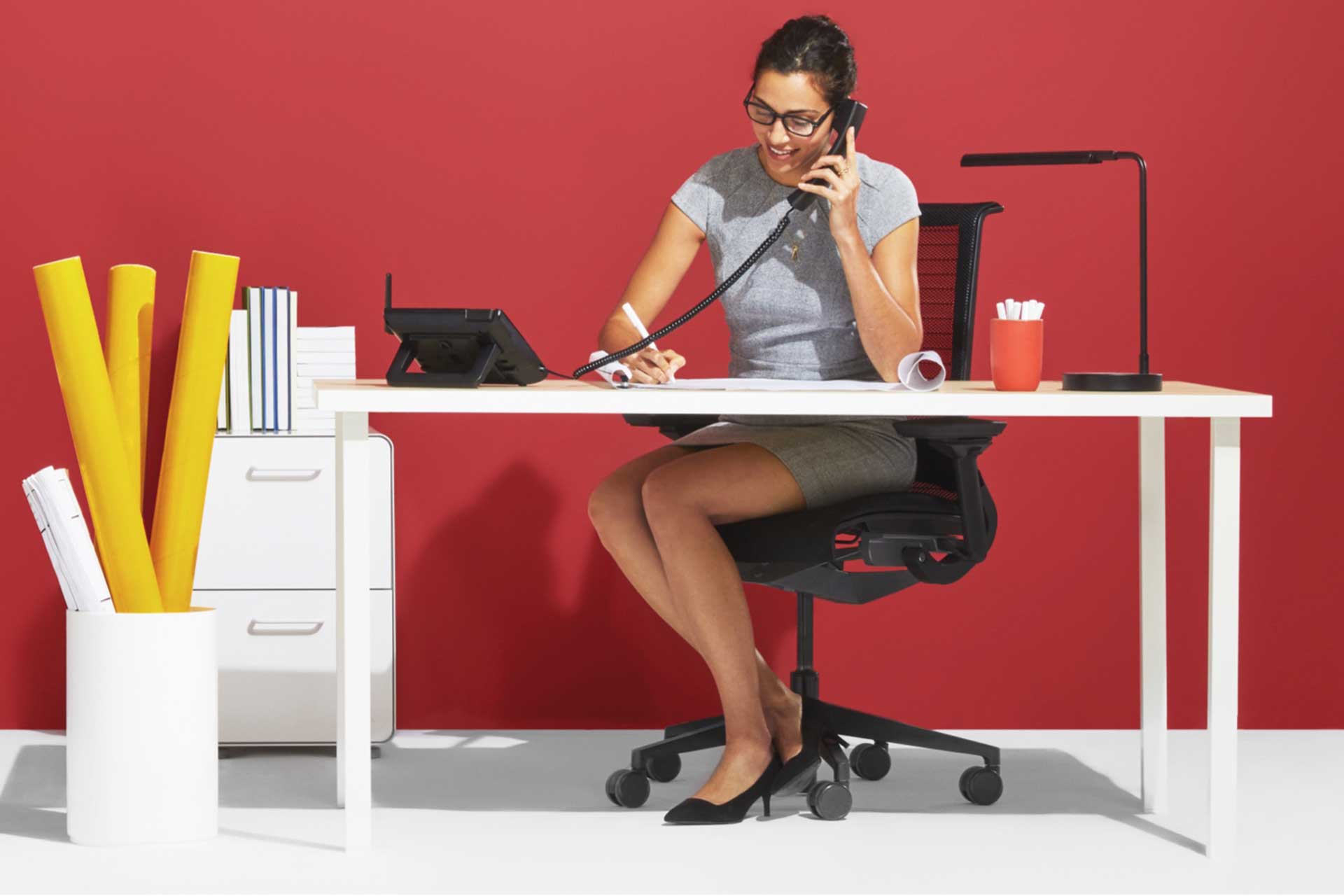 How often does your business use conference calls? And, are you wondering what people are really doing during your conference call?
At Ooma, we wanted to learn more about how people are using conference calls and what the friction points were — dropped calls, poor quality, or maybe something else. The infographic below shows the results of our conference call survey.
Paste this Image on Your Site!
Simply copy and paste the code below and you can share this infographic on your site:
Weekly Conference Calls Are Unavoidable
Wondering what the most popular frequency for conference calls is? While a small percentage of our survey respondents have daily conference calls, the majority said that they have weekly conference calls.
How Often Do You Typically Have Conference Calls?
Daily: 12 percent
Weekly: 54 percent
Monthly: 20 percent
Quarterly: 10 percent
Annually: 4 percent
That means that, in total, 86 percent of respondents are having conference calls at least once per month.
Going Dark: Do You Mute During Conference Calls?
With so much time dedicated to group telephone meetings, we wanted to know what people's habits and behaviors were. When asked, 75 percent of people report that they mute their line at least once during the call.
However, mute can be helpful. We found that 49 percent of people have had conference calls while in an awkward location. In fact, our survey respondents were forthcoming about the adventurous places from which they've had conference calls.
There were stories of having conference calls at airport gates, subway platforms, while exercising, and more. However, the wildest tales of conference call locations were in the middle of their child's music recital, while in a bathroom, from a fire truck, and in a church foyer.
Most People Think Their Conference Call Quality Is Pretty Good
When asked about the quality of their conference calls, most respondents were satisfied with the service that they use. Dropped calls are no longer the norm, and access codes or PINs work most of the time.
How Is the Call Quality of Your Conference Calls?
Great: 13 percent
Pretty good: 61 percent
No complaints: 14 percent
It's not that great: 12 percent
Do You Ever Get Dropped When You're on a Conference Call?
Frequently: 1 percent
Occasionally: 22 percent
Rarely: 54 percent
Never: 23 percent
How Often Do You Have Problems With Your Access Code or PIN?
Always: 2 percent
Usually: 7 percent
Sometimes: 24 percent
Rarely: 39 percent
Never: 28 percent
Gadgets Used for Conference Calls Vary
When you're on a conference call, you rarely know what the other callers' experience is and what devices they're calling from. It turns out that no one device holds the majority for making phone calls.
What Device Do You Most Often Use for Conference Calls?
Meeting room conference phone (such as the Yealink CP860): 31 percent
Office desk phone (such as the Cisco SPA 504G): 30 percent
Conferencing app (such as WebEx, Zoom, or GoToMeeting): 19 percent
Mobile phone: 17 percent
Home phone: 3 percent
Although the call quality during conference calls is high overall, there's some variance as to which devices provide better quality.
Average call quality was reported from meeting room conference phones and office desk phones. The lowest call quality was reported from those who regularly use conferencing apps. The highest call quality was reported from those who use mobile phones.
Rate of Above Average Call Quality by Device
Meeting room conference phone: 74 percent
Office desk phone: 70 percent
Conferencing app: 63 percent
Mobile phone: 91 percent
Home phone: 86 percent
When on a conference call, the majority of people participate by using the speakerphone function on their device.
How do you typically interact on a conference call?
Speakerphone: 63 percent
Headset: 24 percent
Hold the phone to your ear: 13 percent
Small Conference Calls Are More Popular
While we know of some situations where there are large group conference calls, such as company-wide phone meetings or shareholder conference calls, the majority of conference calls are small groups of less than 10 people.
How Many People Are Typically on Your Conference Calls?
Under 5: 27 percent
5-10: 50 percent
11-25: 16 percent
26-100: 6 percent
100+: 1 percent
However, even on small calls (fewer than 10 people), it's easy to get confused about who's on the call, who's joined, and who's left the call. It happens to 51 percent of us at least some of the time — whoops!
Ooma Office Offers Phone Service With Conference Calling
Bundled with Ooma Office business phone systems are conference call tools to help you connect with your business groups. Each Ooma Office account supports up to 10 conference lines with up to 10 participants each. This conference call service is native to the phone plan, so there are no add-on apps or service integrations to consider.
With Ooma Office, setting up your conference call is straightforward and easy.
Enable conference line
Use the dedicated conference telephone number and extension number
Create conference bridge ID numbers


You can assign them to a user or a team/department
You can secure them with a PIN
You can host up to 10 participants on a bridge
Ooma Office has been named the #1 VoIP business phone service by PC Magazine for the past nine years.
Learn more about how Ooma Office can help your business.
Thank you!
An Ooma Office Sales Representative will be in touch shortly.
866-573-0707
Learn more about how Ooma Office can help your business.
Just call 877-621-0515 or click this to CHAT. Or, fill out this form and someone will reach out to you shortly.