4 new reasons to download Ooma's updated mobile app.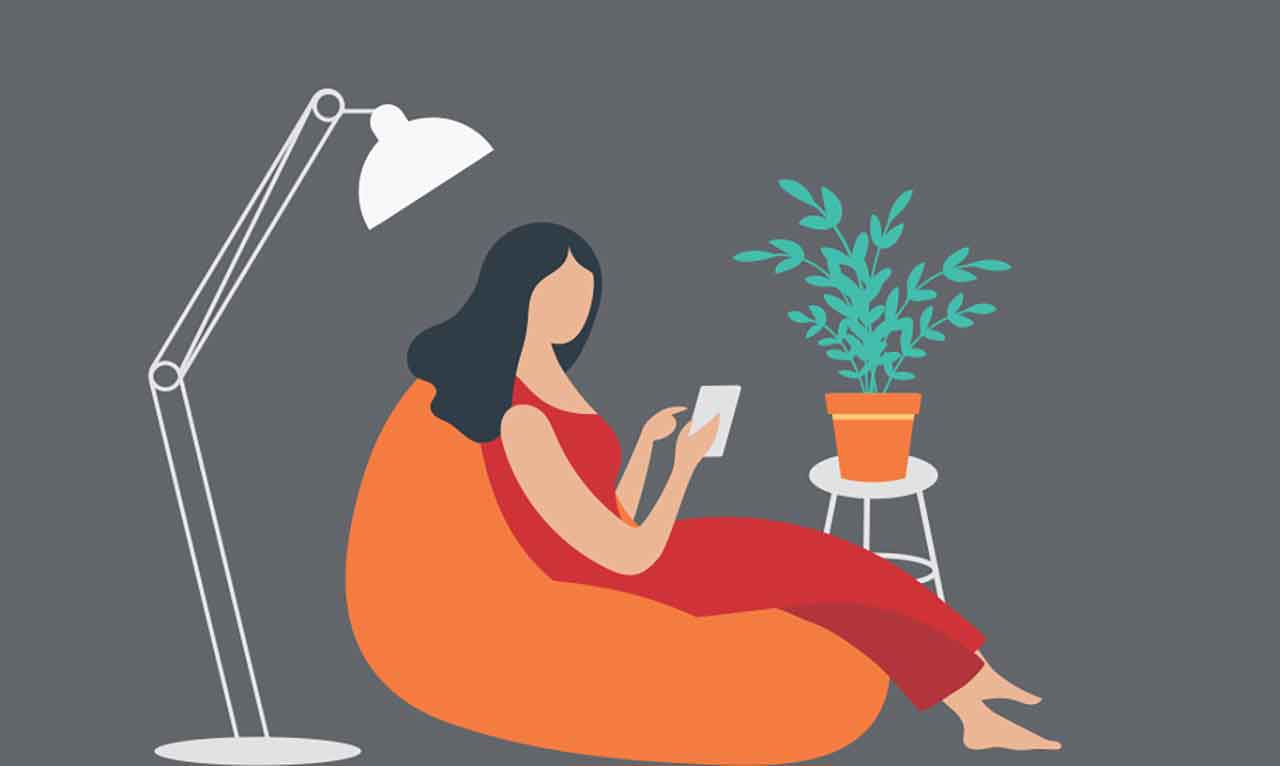 When you need to work on the go, you don't want to worry about getting your business done. That's why we're continuously adding new features to our Ooma Office mobile app to make it more useful.
We've got 4 awesome new reasons why you'll want to download our refreshed mobile app for iPhone or Android.
Handle two calls at once.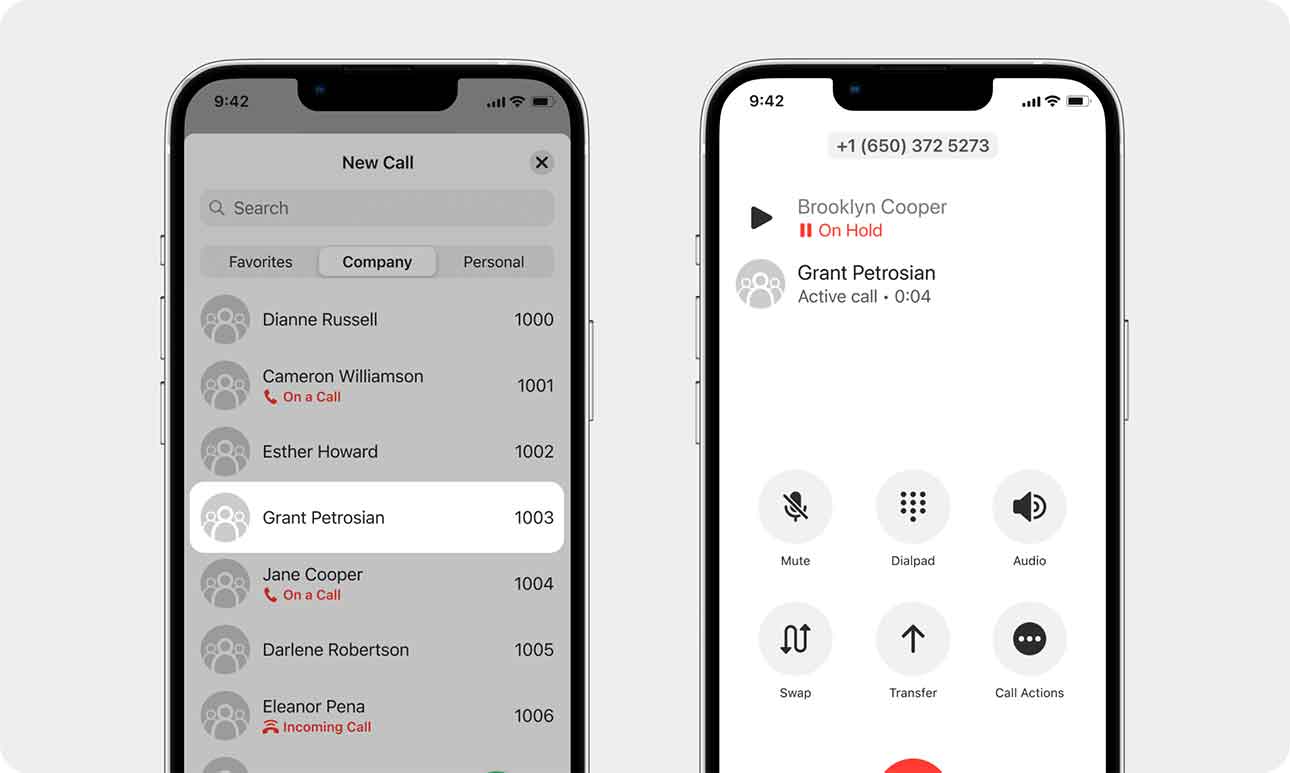 There's now full multiline support in the app, making it easier than ever to manage multiple calls at the same time. While in an active call, you can easily start an additional call with a few taps. You'll be able to see both calls on the in-call screen and swap between them with the press of a button.
3-way calling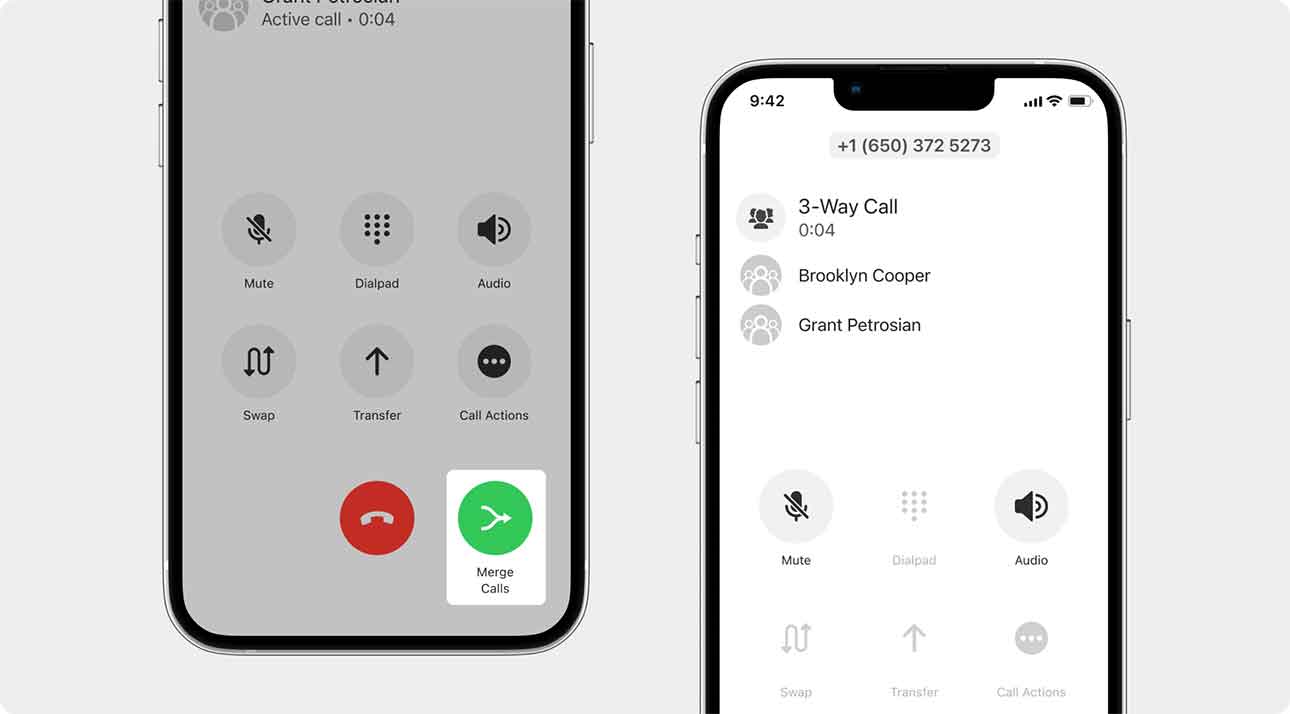 Starting a 3-way call on the go is simple. When you have two active calls, just press the "Merge Call" button on either in-call screen to start your 3-party conference.
Attended transfer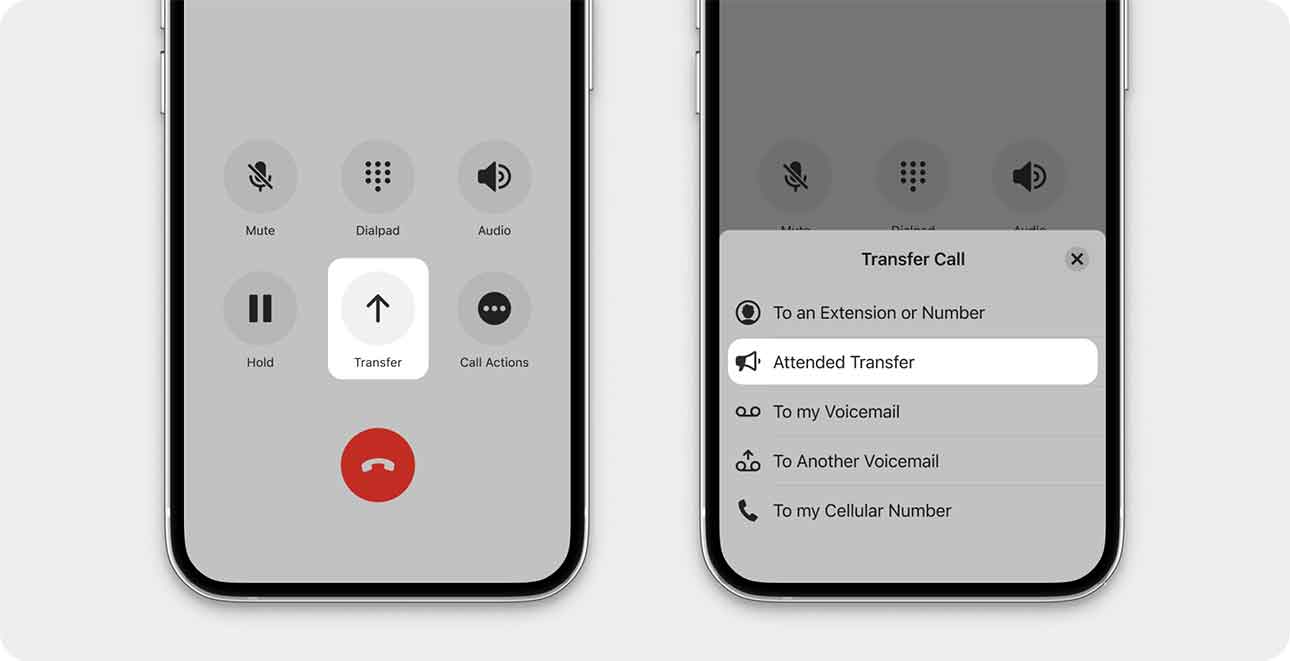 If you're on the go and need to transfer someone to a colleague, you can now make it professional and seamless. With attended transfer, you can chat with the person receiving the incoming call before making the transfer, letting them know what to expect.
Vote for the next Ooma mobile feature.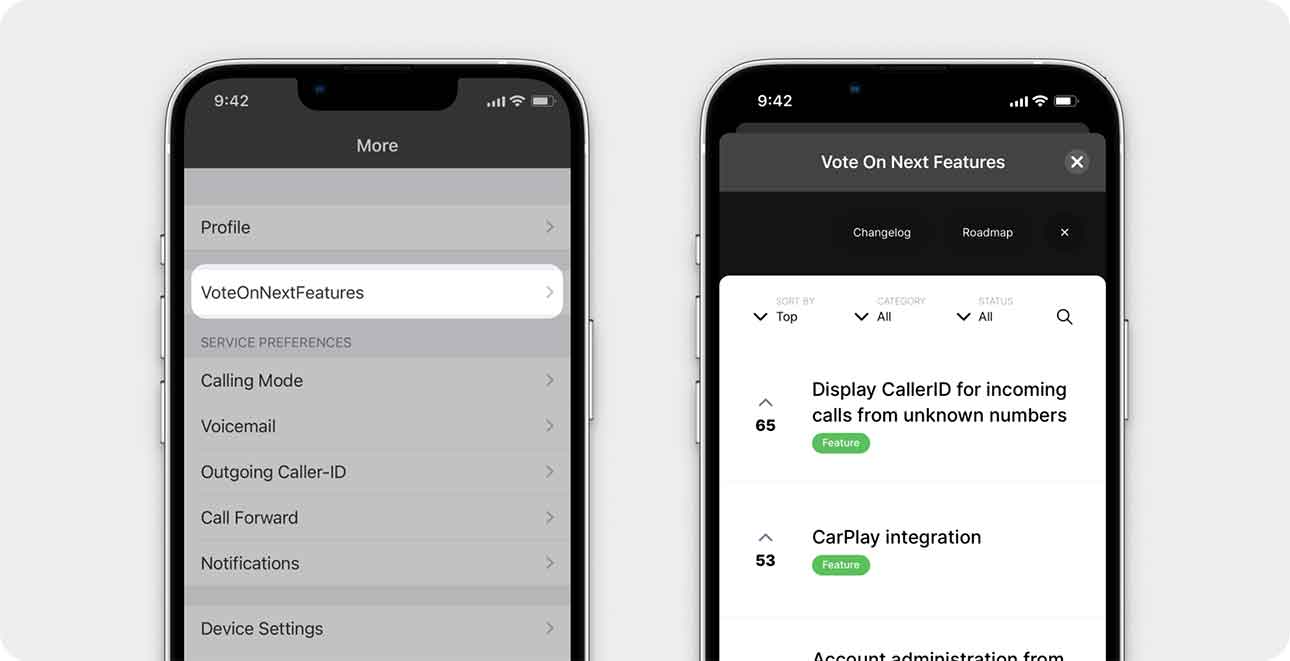 We want to help your business get the best out of Ooma Office. Now you can vote on the features you want to see next. Just head to the "More" section of the app and then click on "Vote on Next Features." It helps us understand what's important to you. Together, we can take your business to the next level.
The new Ooma Office update is live now. Head over to the Apple App Store or Google Play to download today!
Learn more about how Ooma Office can help your business.
Thank you!
An Ooma Office Sales Representative will be in touch shortly.
866-573-0707
Learn more about how Ooma Office can help your business.
Just call 877-621-0515 or click this to CHAT. Or, fill out this form and someone will reach out to you shortly.