What does the future hold for VoIP?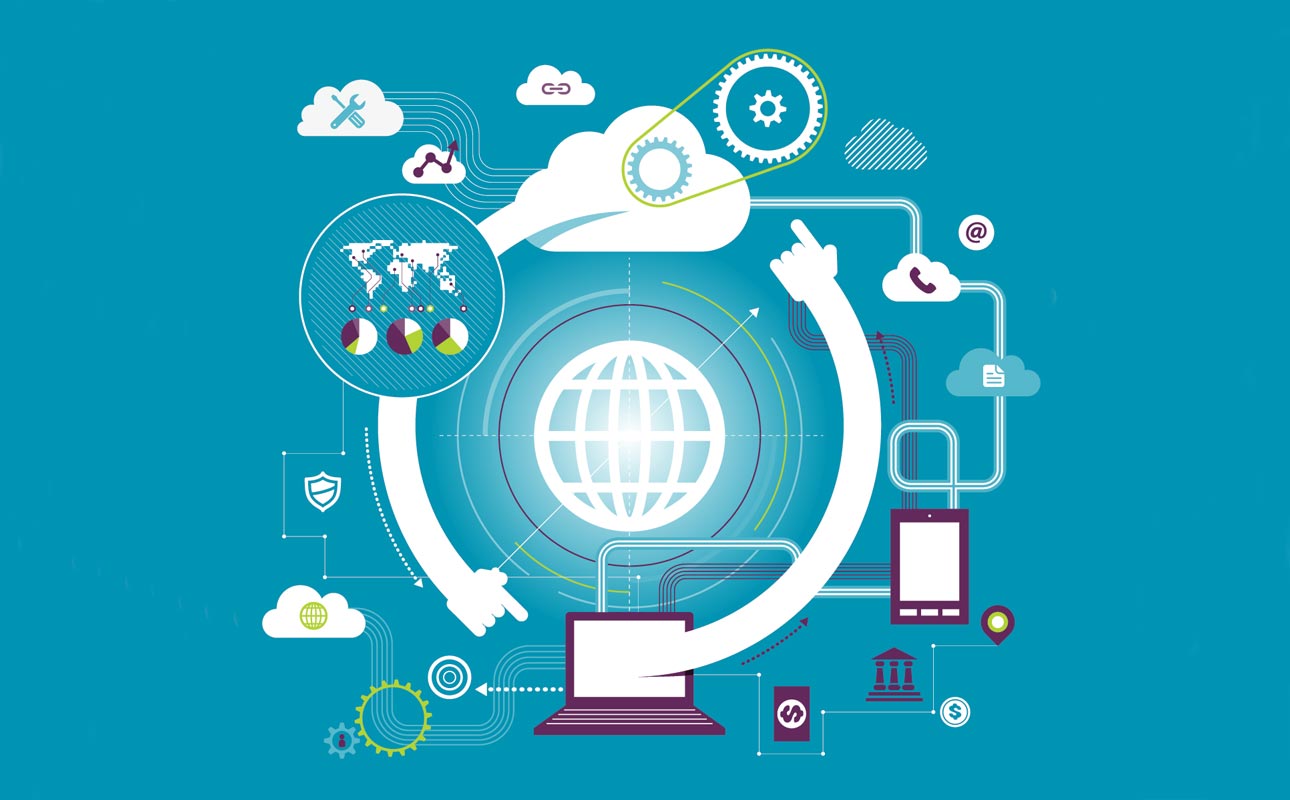 Technology improvements have come at a rapid rate since the turn of the millennium. Because VoIP builds off of a modern, digital, intelligent technology base, it is able to do more than simply carry voice communications.
A number of emerging advances, such as cloud, Unified Communications (UC), 5G, Internet of Things (IoT)  and Artificial Intelligence (AI), are coalescing to provide businesses and consumers with a wide and expanding range of rich voice services. These solutions are at varying stages of development, with some ready now and others further in the future. Here is an overview of each, as well as their potential VoIP impact.
Cloud computing
Traditionally, individuals and organizations needed to put computer equipment on site and then manage it in order to use voice services. Cloud computing follows the opposite deployment model. The supplier maintains the equipment usually at its site. This option also has the potential to increase scalability, simplify system maintenance and reduce costs. Consequently, corporations are migrating their legacy, on-site voice equipment to the cloud.
Unified Communications
UC brings together a variety of communication mediums (email, voice calls and messaging) and adds other tools, such as collaboration functionality, that facilitate communication. 
Recently, companies showed more interest in these services. Because of the pandemic, employees quickly moved out of the office to home or remote branch offices. However, they still need to communicate regularly with coworkers. To make the process easier, businesses adopted UC solutions. These technologies help employees share information quickly and efficiently.
Initially, the switch was viewed as a short-term move, but employees and corporations see benefits from the change. Employees like the convenience that working remotely offers. In fact, forcing them back to the office full time may have unintended consequences. According to 2021 Gartner survey data from more than 4,000 employees, close to four out of 10 (39%) of workers said they are likely to leave their jobs if they have to be in the office full time.
Companies gain also. In many instances, they reduce their software licensing fees. Users are able to manage their communications via a single portal (and pay one fee for a suite of programs) instead of a cluster of separate applications and fees. In growing numbers, businesses are implementing shared office space, which UC enables. Here, employees rotate which days they are in the office, and that change can reduce their expensive office space.
Growth in this area is significant. According to Grand View Research, the global unified communications market size was valued at $78.33 billion in 2020 and is expected to expand at a Compound Annual Growth Rate (CAGR) of 20.5% from 2021 to 2028.
Integration with IoT
The Internet of Things (IoT) is the next iteration in computer processing power, one that drives intelligence down to small items, so individuals can open their home blinds from their mobile phone on their way home. The technology has a myriad of uses. In fact, there will be 55.7 billion connected IoT devices in 2025, generating almost 80 zettabytes (ZB) where 1 ZB equals 1 trillion gigabytes of data, according to International Data Corp. (IDC).  
As IoT use expands to monumental proportions, VoIP phones will gain new capabilities. One area is wearable devices. A benefit is hands-free communication. Rather than holding a phone, the user wears a device or clothing that makes the connection. As a result, individuals' hands are free to type notes into their computer, or even cook their dinner, during calls.
In addition, IoT imaging devices, such as IP security cameras and various building access systems, help corporations guard their facilities. Here, VoIP/IoT endpoints enable employees or security personnel to call from any device and access live feeds.
The migration to 5G
5G is the latest iteration of wireless Wide Area Network (WAN) technology, typically used with cell phones. The new network option is designed to offer faster connectivity, lower latency, enhanced quality and the ability to connect to a wide spectrum of devices.
4G network speed tops out at about 1 Gbps. The next generation of wireless connections boosts that number to the 20 Gbps range.
Call quality also should improve. Network latency refers to the time it takes to complete a communication. When latency is high, problems arise, like diminished call quality, dropped calls, buffering and disconnections. The average 4G round trip is about 16 milliseconds (ms). In comparison, 5G reduces latency to around 9 ms. Jitter is essentially noise on a communication line and like latency, reduces call quality. 5G lowers jitter.
Because of the potential benefits, interest in 5G has been high. According to the GSMA, 5G is expected to account for as many as 1.2 billion connections by 2025.
Artificial intelligence's growing influence
Artificial intelligence is computer technology that mimics human reasoning. It is working its way into the mainstream and impacting virtually all business applications, including VoIP. Natural Language Processing (NLP) is a subset of AI where computers understand and respond to human voice and chat entries. The technology is making headway in a few places.
Traditionally, companies relied on Interactive Voice Response (IVR) systems as a first line of customer service. This approach had customers punch numbers into keypads in response to prompts, like "Are you calling to ask about your balance?" Chatbots, also called Interactive Virtual Assistants (IVAs), enable customers to respond to such prompts by speaking rather than the often cumbersome process of punching in numbers.  
The AI solutions are growing in use and sophistication. The bots make interactions with colleagues and customers faster and easier by retrieving information and facilitating automation.
Consequently, employees spend less time manually searching for information or completing tasks and more time creating or collaborating.
Technology has been improving at a breakneck pace. New solutions have the potential to dramatically change VoIP interactions. They promise to make these systems easier to deploy and maintain, enhance collaboration, improve call quality and interact with more devices. As a result, VoIP use is expected to expand further into the enterprise in the coming years.
Thank you!
By subscribing to Ooma's Business Blog, you can expect to receive insightful emails about latest updates, helpful tips, and useful tricks.
Call us at: 866-573-0707 for any other inquiries
Unlock the full potential of your Ooma experience: Tips and Insights from the Ooma Business Blog