How to get the most out of the Ooma Office desktop app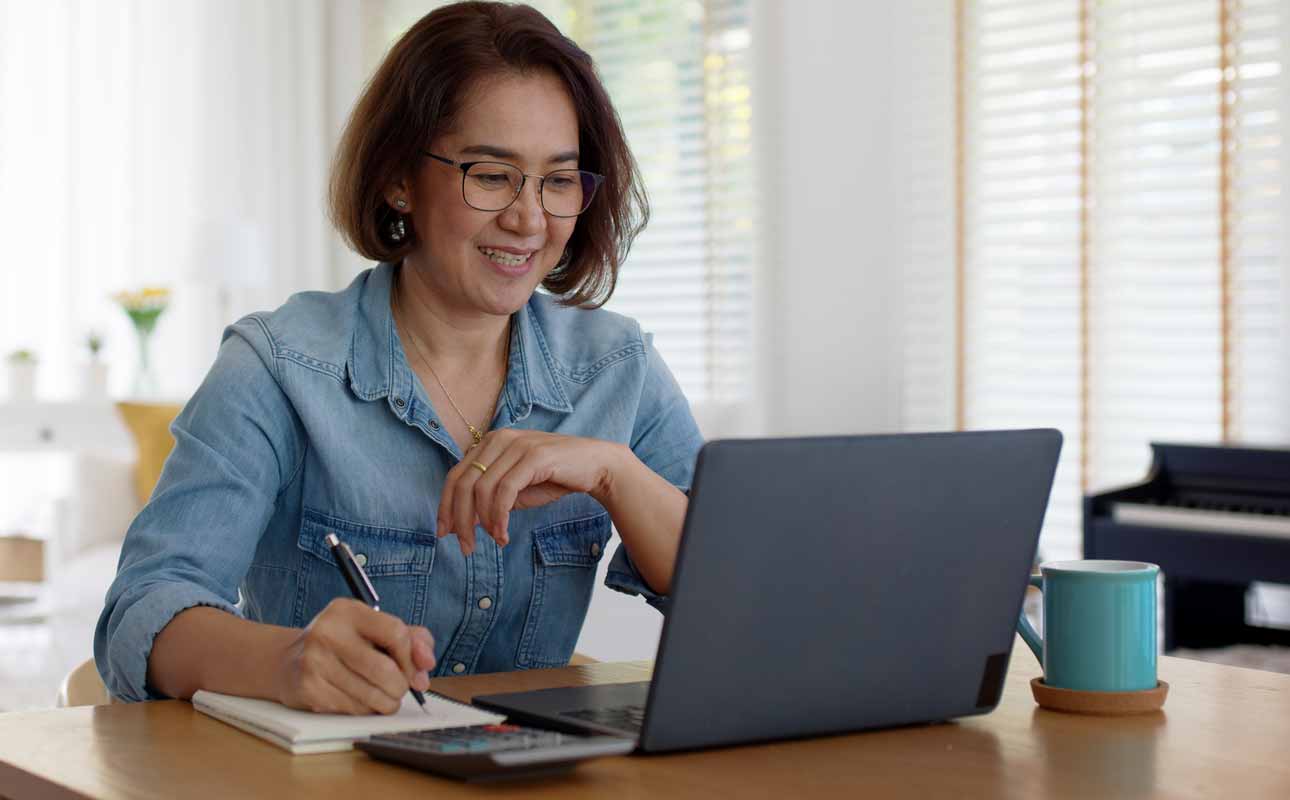 When you think about a phone system, you probably visualize a physical phone on a desk. And you might think a phone system is just about making and answering phone calls.
That's not necessarily true. With Ooma Office Pro and Ooma Office Pro Plus, you get the Ooma Office desktop app, which is filled with great features that make communication easier. Here's a look at how you can use the app to help your business.
Dialing direct from the web
You know how the phone number shuffle goes, right? You're searching for a phone number on the internet, then you reach for your physical desk phone and have your eyes shuffle back and forth between the screen and the phone. You probably memorize or tap in two or three digits at a time. Why not skip all that and just click on a number as it appears on a web page or in your customer records system, launching right into a phone call? If you can do it on your smartphone, why can't you do it with your desktop? Well, you can with the Ooma Office desktop app. Less shuffling, more talking.
Know who's calling with Caller Info Match
You're a busy person, and you don't have time to pick up every phone call to determine whether it's spam or a real person. That's where Caller Info Match, available in Office Pro and Pro Plus, comes in. You'll know whether it's a customer right away in the desktop app.
Even better, Caller Info Match can pull in data from sources like Google, Facebook, LinkedIn and CRMs like Salesforce or Hubspot, so that you have the information you need when you pick up the phone. Whether it's simply someone's name or notes from a CRM, you'll know who it is and what they need, improving customer service and efficiency.
Get face-to-face with Ooma Meetings
The age of remote work is here, and it probably isn't going away. The best way to meet with a remote workforce is through video meetings, and with Ooma Meetings (available in Office Pro and Pro Plus) in the Ooma Office desktop app it's easy to create and share meetings with your customers or staff.
Here's a tip: Create a recurring personal meeting and share the link with your staff. You can treat it like a professor's office hours, making it easy for anyone to quickly drop in with you during that period and have a friendly face-to-face chat every once in a while.
Save time with Texting
Sometimes phone calls and video meetings are a little too much for what you need to tell someone. In that case, you can quickly text them within the desktop app. You can even send images, forward texts and images, and download messages for your records.
Make voicemails work better for you
Voicemail is so much more than just listening to a voice message. With Office Pro and Pro Plus through the desktop app, you now have the tools to download and transcribe important voicemails for your records. Even better, you can instantly create a new contact from a voicemail. No more listening for their phone number and name and writing it down!
Fax with ease
You may wonder why anyone needs to fax when email, texting and video meetings exist. But the truth is a lot of important institutions still rely on faxes, and for them being able to fax is an essential part of their business. With the desktop app, you can just select a contact and send a fax. You can even add a cover page and add additional files. Easy.
Rule from one app
Traditionally, you needed many devices to take advantage of all these communications features. Use a phone for phone calls, a fax machine for faxes, a smartphone for texts and a computer for video meetings and looking up information.
With the Ooma Office desktop app, you get all those features in one place. There's no need to juggle a bunch of devices and clutter up your desk. Take care of business in one place, simply.
Learn more about how Ooma Office can help your business.
Thank you!
An Ooma Office Sales Representative will be in touch shortly.
866-573-0707
Learn more about how Ooma Office can help your business.
Just call 877-621-0515 or click this to CHAT. Or, fill out this form and someone will reach out to you shortly.