Need to update your small business phones? Survey staff first.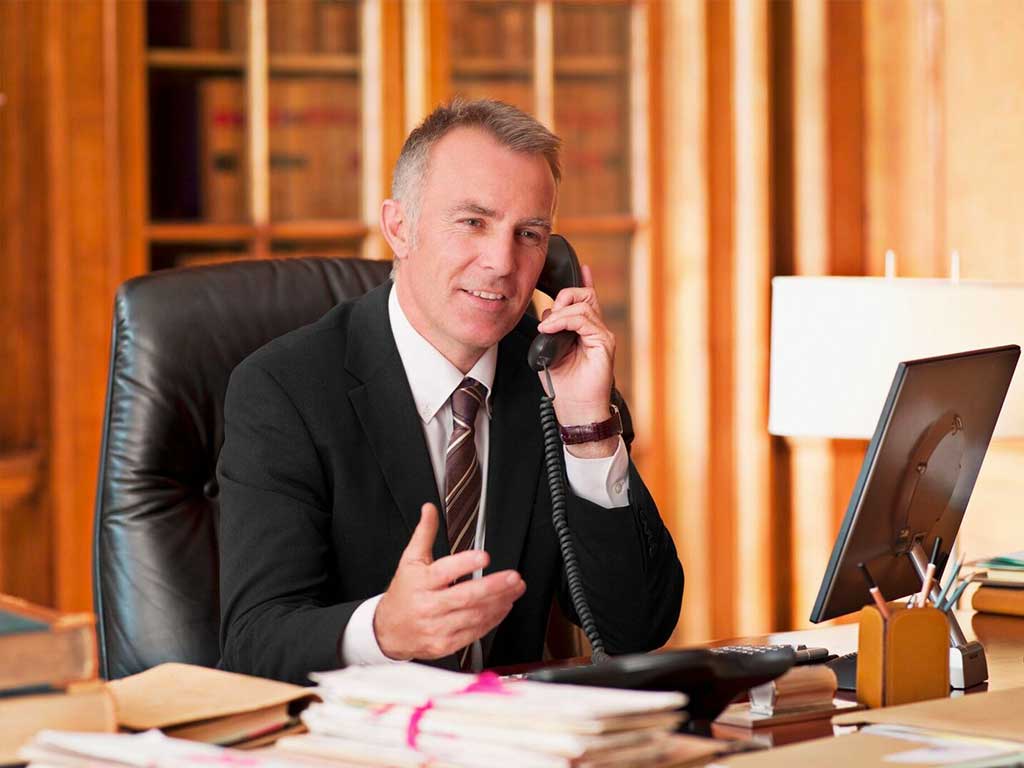 For business owners needing to update their small business phones, jumping in prepared — from researching providers to pinning down the cost — will make the buying process so much easier.
Another critical factor is learning what staff needs from new phone service to do their best work.
For instance, you probably know what you need your phone to do. But your receptionist, who spends the day managing high call-volumes, will have different phone needs.
Likewise, your national sales rep who's calling from the road (or home office) will require specific phone functions.
To ensure you get the most efficient business phone setup, start with a simple staff survey. Here are some key questions to get you started.
What difficulties do you have with the existing phones?
You're most likely looking to upgrade phone services for your business because you're aware of the problems you have with your current phone system.
However, staff might not mention less-obvious issues — the small glitches and inefficiencies buried in the busy workday.
For instance, if you use IP phones, do employees experience poor voice quality? If so, do they notice that it occurs at a particular time of day (possibly when internet traffic is heaviest)?
If you currently experience outages or jittery call quality, getting managed Wi-Fi through your service provider will ensure always-on superior call quality.
SEE MORE ON MANAGED WI-FI
Has staff heard from customers that it was hard to reach the right person? Maybe they were put on hold or sent to voicemail. For a prospective customer calling to speak to a sales rep, a Ring Group feature will ensure that someone in the sales team connects with the caller.

How could a new phone make calls (and work) more efficient and productive?
Asking employees how new business
phones could enhance their work will help guide
your decision — such as choosing the plan level that best fits your business.
For example, a construction company project manager would benefit from a Multi-Device Ring feature. That way, they can receive a supplier's urgent call, whether in the office using a desktop phone app or onsite with mobile phone app access.

Does your department have enough phones (or too many)?
If your original phone system was installed a while ago, your business might look different today. Maybe you added new staff and a second office or opened multiple new stores.
To ensure you get the most efficient phone system, ask your employees for recommendations for optimizing the new phone setup.
Do remote workers need a new desk phone, or would it make sense to skip buying hardware and switch to mobile or desktop phone applications?
Within office or store settings where employees share phones, do they have enough phones to meet everyone's needs?
If employees find they're waiting to use the telephone, a Call-Flip feature might be a good option. That way, a staff member who's on the phone can free up the device by seamlessly switching to their mobile device.
Alternatively, if the shared phone is in use, staff can use their mobile device to make a call.
Are there older phones that staff doesn't use much (such as the landline phone in the back corner of the office)? As you work out what you'll need from the new system, you may find opportunities to create a more efficient (and cost-effective) business phone setup.

Wrapping up.
Switching to a new phone
system allows small business
owners to understand what phones they and their staff need to work efficiently and productively.
It's essential to ask your employees about their phone needs and any current call problems they encounter — big or small.
A short survey will unearth cost-saving ideas and suggestions that might otherwise go unnoticed.
Plus, the information you gather will take the guesswork out of what you need and set you up for a successful phone-buying experience.
Learn more about how Ooma Office can help your business.
Thank you!
An Ooma Office Sales Representative will be in touch shortly.
866-573-0707
Learn more about how Ooma Office can help your business.
Just call 877-621-0515 or click this to CHAT. Or, fill out this form and someone will reach out to you shortly.