How much does small business phone service cost?
When it comes to buying a new business phone service for your small business, naturally, cost plays a significant role in the decision-making process.
Compared to the fees that traditional phone companies charge or the expense of maintaining an on-prem legacy system, small businesses save money when switching to a cloud-based phone system.
The cost of updating your small business phones to a VoIP system will depend on factors such as the number of users, staff phone needs, and phone types.
Here are a few key points to help you determine the cost of upgrading to business VoIP phones.

Anticipate user numbers.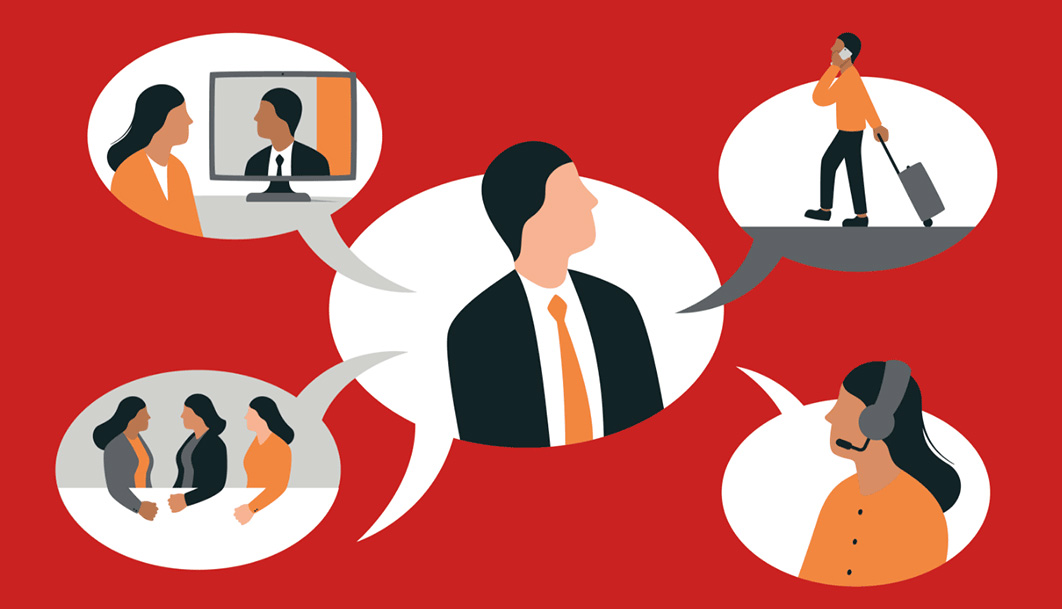 It's possible that your business looks different from when you installed your existing phones. If you want to know how much cloud-based business phone service will cost, take a look at who needs phone access (e.g., new hires and remote workers) and desk phone placement in your brick-and-mortar office or facility.
For example, a law firm with a staff of paralegals and attorneys will need phone access for each person. However, in the retail store setting, multiple employees might share a phone at the register.
By calculating the number of users and lines you need as a first step, you'll get a sense of the monthly cost.
Want to see how much you can save on your business phone bill? Start calculating here
Research how staff use phones.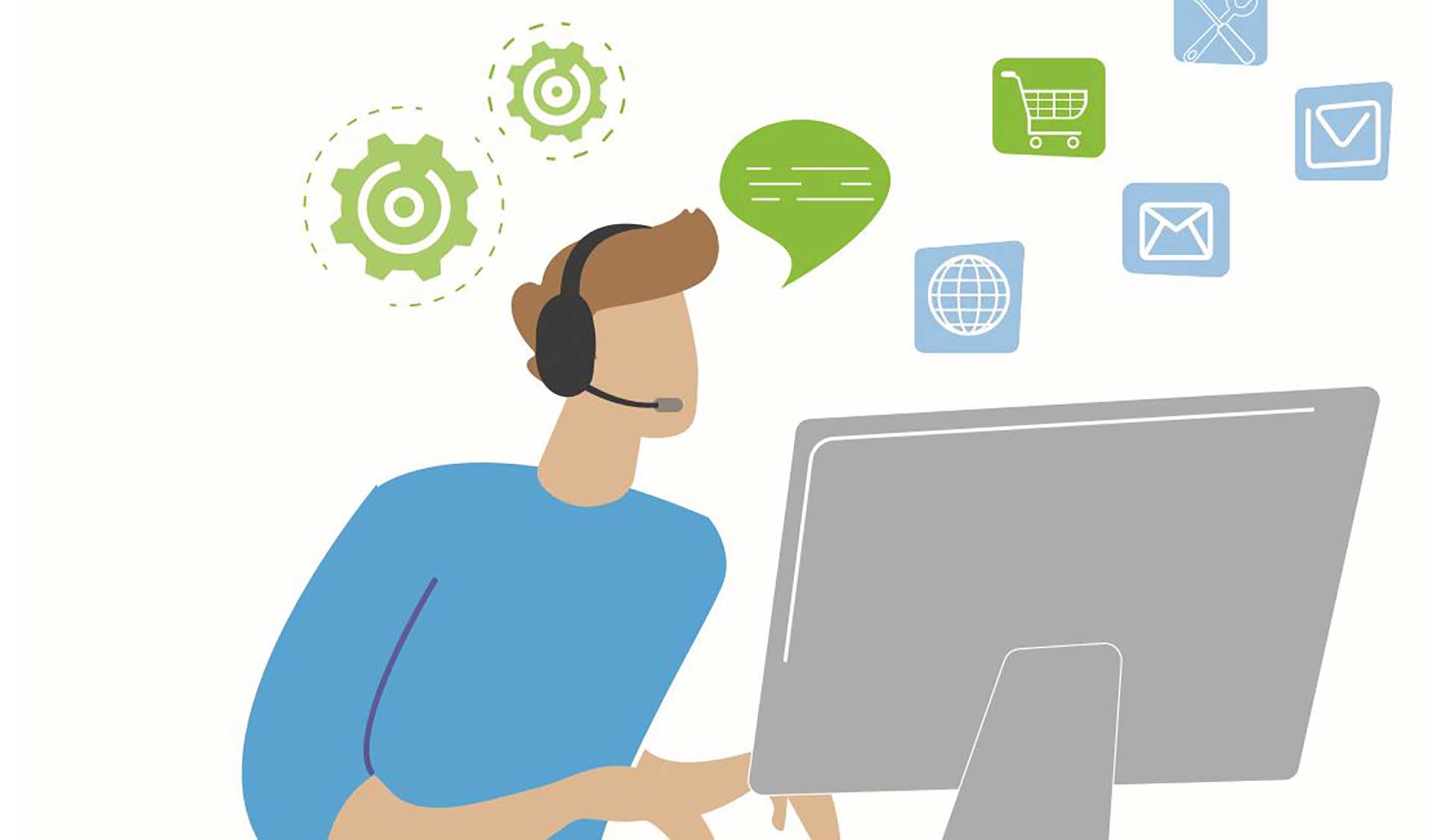 Ensuring that employees have the right phone "tools" for where and how they work is critical. As you start the process of
updating your small business phones
, consider the following:
What are your remote workers' phone needs?
If you have a growing remote-worker team, they will have specific phone needs which will determine your plan-type and cost.
Are work-from-home employees comfortable using the business phone mobile app on their personal devices? Or will you need to purchase desk phones that they can plug into their computers?
Also, should they need more advanced features, such as a desktop phone application or CRM integration, you may require a higher-level plan.

Do employees need to make international calls?
Unlike phone company long-distance call prices, VoIP phone service costs significantly less for national and international calling. Business call plans often include cost-effective international rates.
For businesses with colleagues or customers worldwide — such as a manufacturer or importer working with global suppliers — free or low-cost international calling is a must-have.

Weigh up your hardware and software needs.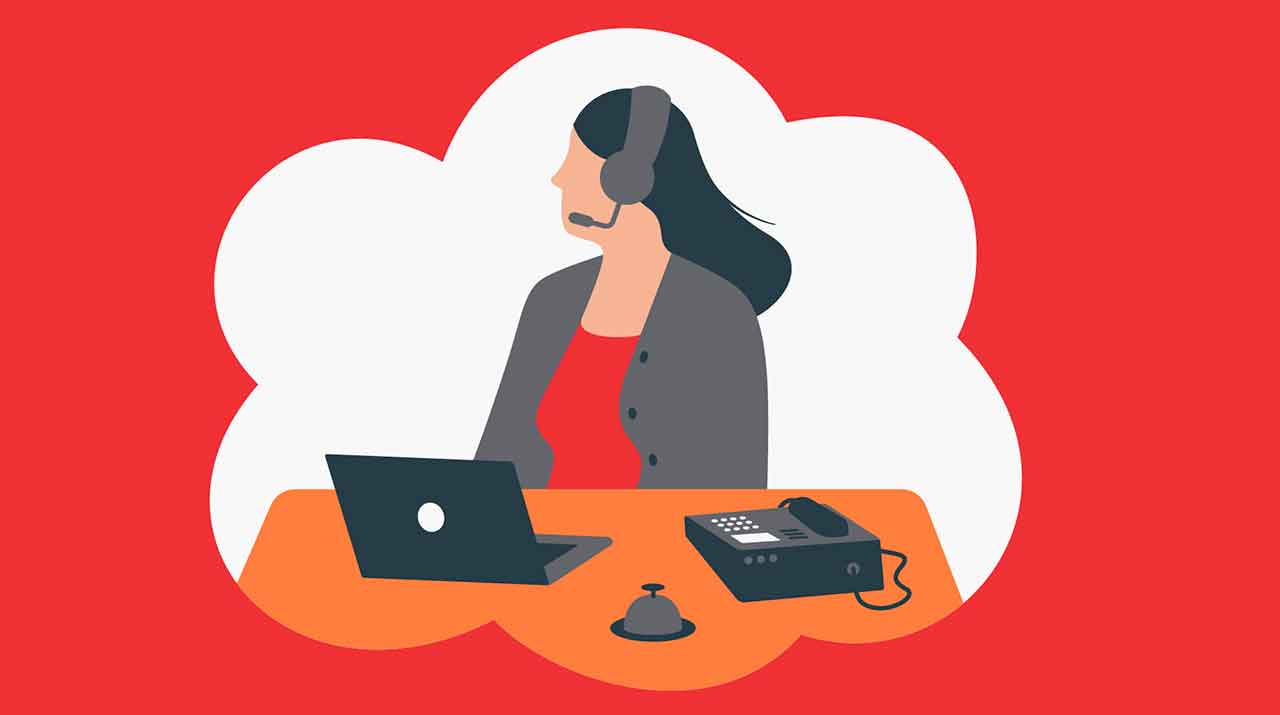 Some businesses choose desk phones, while others switching to business softphones (or a mix both!).
Of course, if you choose to buy desk phones, the initial cost will be separate from the per-user phone fee.
Desk phone units and the price will vary, depending on what you need. For example, your receptionist might need a higher-end IP phone with multiple lines for simultaneous calls and a range of programmable buttons.
Conversely, for employees who move between departments (such as an auto shop manager switching between the work area and customer service desk), a portable handset could be a good on-the-go option.
On the other hand, if you're thinking about moving to softphones — as in desktop or mobile application-based phones — you'll avoid phone hardware expense and instead only pay for per-user access.

Eliminate sticker cost shock!
As a
small business owner looking to update your business phones
, working out some of the cost details upfront will make the buying process easier and eliminate surprises.
One thing's for certain, compared to the expense of traditional phone service, with a VoIP system, you can expect to pay considerably less each month.
Plus, you'll get a phone system that will grow with your business without the hassle and added expense of phone maintenance.
Additionally, based on the plan you choose and the number of users, you'll always know your phone service's exact cost.
Learn more about how Ooma Office can help your business.
Thank you!
An Ooma Office Sales Representative will be in touch shortly.
866-573-0707
Learn more about how Ooma Office can help your business.
Just call 877-621-0515 or click this to CHAT. Or, fill out this form and someone will reach out to you shortly.