OBiTALK end of life is almost here, but Ooma is still committed to residential home phone service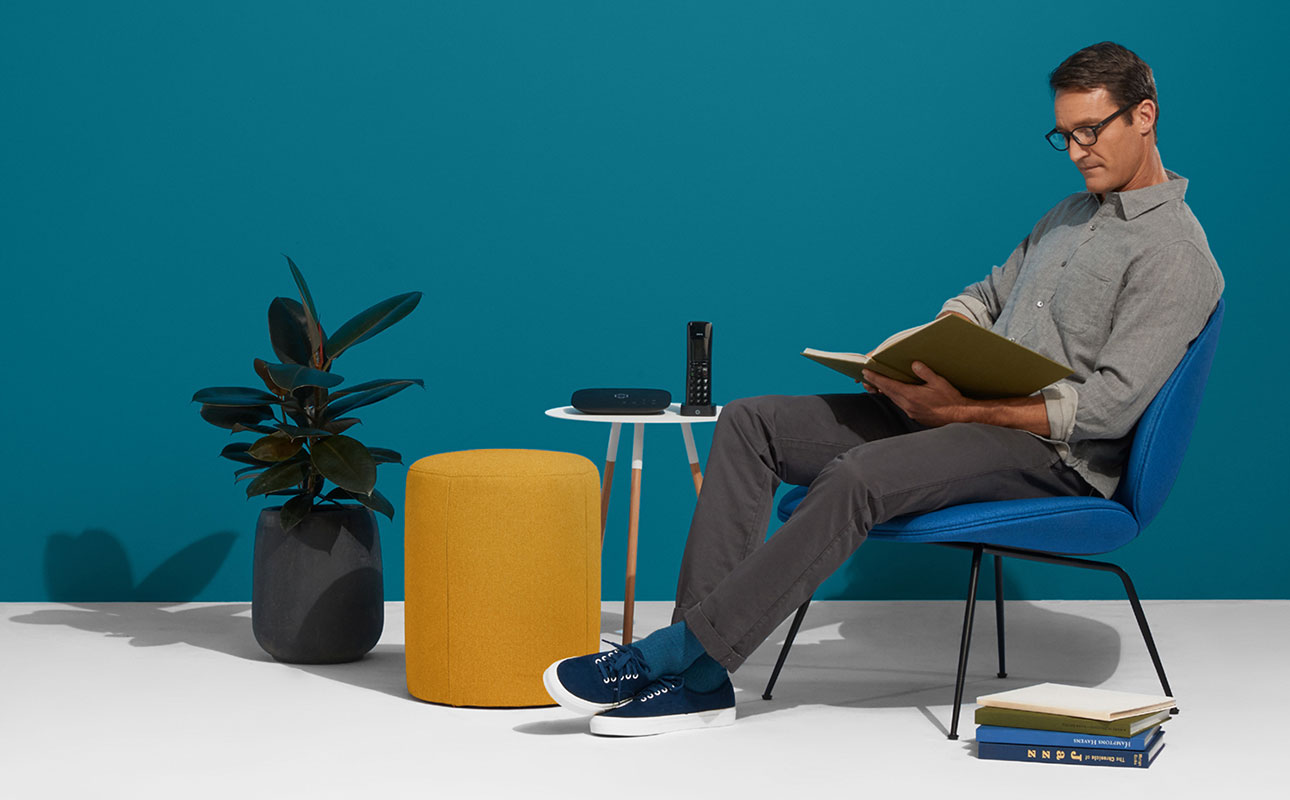 Many phone providers have been abandoning home phone service, making it difficult for people who rely on it to communicate with their loved ones. The latest casualty may be OBiTALK, the residential product line of Obihai Technology. It reaches its end of life on December 18, 2023.
End of life for OBiTALK
OBiTALK, first released in 2014, is a gateway to access a VoIP phone service. Connecting OBiTALK equipment through the internet allows you to use Google Voice with a home phone. Obihai's parent company Polycom's end of life announcement for OBiTALK already meant that it stopped selling the Obi200, Obi202 and OBI212, but engineering and service support will end December 18, 2023.
What does this mean for current users of OBiTALK devices? Well, Obihai says they'll continue to work, but in the past the company has said that if Google makes a change to Google Voice that requires a firmware update from Obihai, that the devices could stop working.
The solution
While Obihai's commitment to home phone service has wavered, Ooma is still strongly committed to home phone service. You deserve a phone service that's committed to helping you connect with your loved ones. That's Ooma.
Ooma home phone service uses a device called Ooma Telo. While Ooma Telo is similar to OBiTALK in that they both provide an analog-to-digital switch, Ooma is a complete service. It offers not only the necessary equipment, but the VoIP service as well, so you can get a reliable home phone alternative from the same company. More importantly, you'll get reliable E-911 service, which is something that Google does not provide with Google Voice.
Ooma Telo options
Ooma Telo ($99.99) connects to your home router through an Ethernet cable. If you'd rather have a wireless connection, Ooma Telo Air ($129.99) connects through Wi-Fi®, while Ooma Telo LTE ($179.99) connects through a cellular network.
Beyond the upfront cost, Ooma home phone service is free. You only pay applicable fees and taxes, roughly $4 to $7 a month depending on your location, making it far cheaper than a traditional landline. The perks of Ooma service include:
• Free U.S. calls (or free calls with Canada for Canadian residents) • Ooma's PureVoice HD technology (crystal-clear calls) • Call Waiting • Caller ID • Voicemail • Low-cost international calls • Smartphone access via the Ooma Mobile App • 911 and 911 alerts
Ooma Premier is an upgrade that costs just $9.99 per month (plus applicable taxes and fees). With Ooma Premier, you get a free second number, outbound calling on the Ooma Mobile HD App, more extensive voicemail options (including Do Not Disturb), Enhanced Caller ID and Enhanced Call Blocking and more options to connect to smart home devices.
In lieu of a landline phone
While it's sad to see technology reach its end of life, the demise of OBiTALK isn't a sign that the home phones in general are going away. In lieu of turning back to a traditional landline phone, OBiTALK residential customers should consider full-service VoIP options like Ooma. Ooma eliminates the hassle and complications of combining two services together as OBiTALK did to accomplish the same goal: a VoIP residential phone. With Ooma, you'll get hassle-free from a company that's committed to residential phone service.
Learn more, visit Ooma today.