Copper sunset: the hidden challenge facing thousands of businesses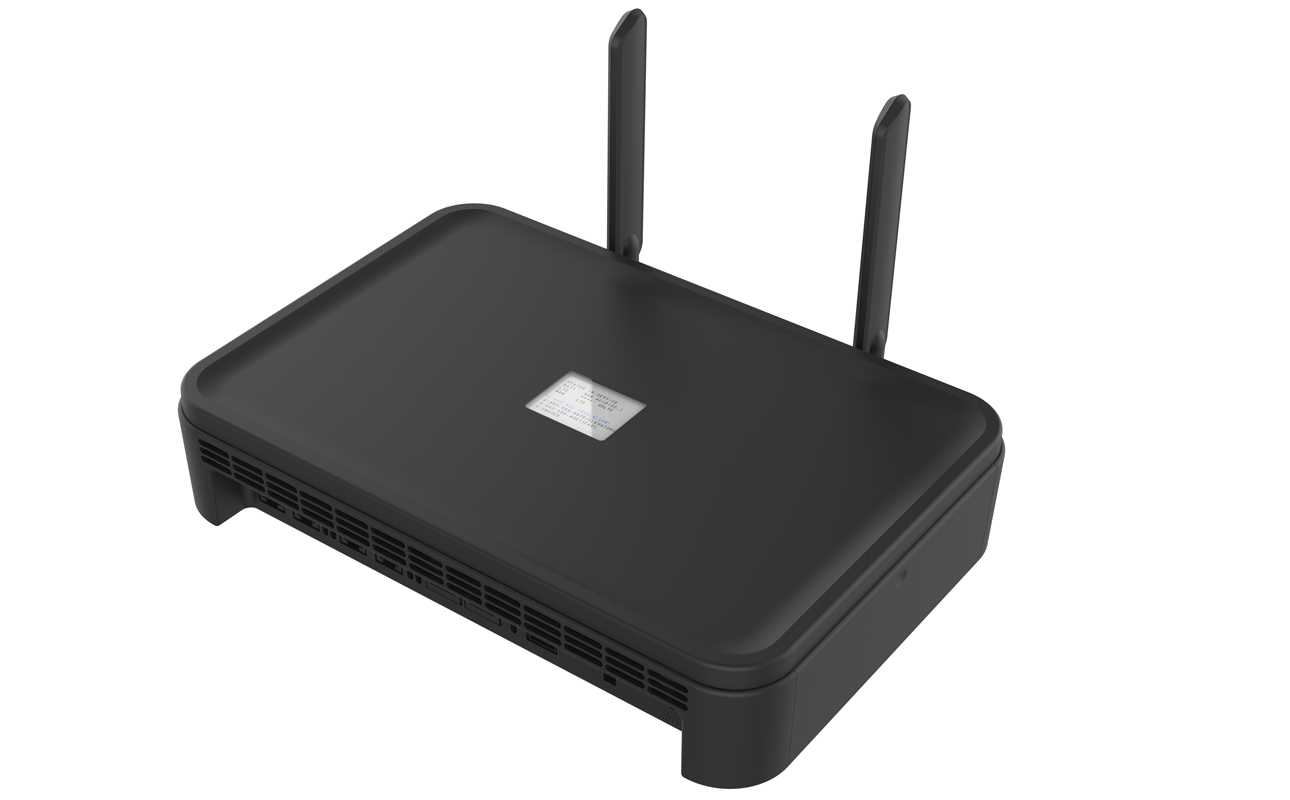 "The PSTN is headed toward an inevitable sunset."
The Federal Communication said this in August 2019 in describing the Public Switched Telephone Network (PSTN), also known as analog copper-wire phone lines or plain old telephone service (POTS).
POTS is reaching retirement age after a very long run, starting on March 10, 1876, with Alexander Graham Bell famously barking, "Mr. Watson, come here, I want you," to his assistant. After almost 150 years, it's no surprise that other technologies – primarily mobile networks and voice over internal protocol, or VoIP, phone service – have eliminated the need for POTS infrastructure.
The FCC tightly regulated POTS service through the 1990s, when copper wires were the only way to make phone calls and the internet was still in its infancy. Now, as the quote from the FCC's 2019 order makes clear, the agency no longer sees any reason to require carriers to continue POTS service.
"Policies that encourage reliance on outmoded legacy services, by carriers and customers alike, serve no beneficial public interest purpose," the FCC order continues. In other words, if your business still has POTS lines, the government's position is essentially that you are on your own in dealing with the situation.
What exactly is that situation? Three things are happening simultaneously.
1. POTS lines are going away.
FCC data shows the number of POTS lines in the United States plummeted from 122 million in 2010 to 41 million in 2019. If copper-wire lines continue to be shut down at the current rate, as shown in the chart below, there will be few or none left by 2026.
2. POTS lines are becoming more expensive
The FCC and state regulators have largely removed price caps on POTS lines. Carriers are taking advantage of this to significantly increase monthly rates even as fees for other telecom services – such as mobile phones – are being driven down by intense competition. The U.S. Bureau of Labor Statistics says the cost of POTS service has risen 36 percent from 2010 to 2021, also shown in our chart, and could be up 75 percent in 2026 if current trends continue.
Anecdotally, Ooma is hearing from our customers that POTS lines for business now cost $80 to $120 a month per line. I personally encountered one customer paying $240 a month! VoIP services for businesses, in contrast, offer far more advanced services at a fraction of the cost – Ooma Office, for example, starts at just $19.95 per month per line.
3. Quality of service for POTS lines is declining.
In theory, the increasing cost of POTS lines is necessary because carriers have fewer and fewer customers to cover the cost of maintaining copper-wire infrastructure, such as phone poles and switching centers.
In reality, it appears at least some carriers are simply maximizing opportunities with a captive audience while giving less attention to their POTS networks.
The California Public Utility Commissions, or CPUC, in an April 2019 report found multiple instances of neglect by AT&T, the state's primary provider of POTS lines.
"It is clear that AT&T California has been consistently disinvesting in its California local network infrastructure," the report said. "AT&T appears to have adopted a 'harvesting strategy' for legacy POTS services. AT&T has ceased active marketing of POTS and has degraded POTS service quality and its responses to trouble reports, relying instead upon successive price increases and customer inertia to maintain its revenue stream, albeit decreasing, for an extended period of time."
The report added: "Telephone service outages appear to be highly dependent upon weather conditions, specifically, the amount of precipitation in the area served. The strong relationship between rainfall and the rates of service outages provides a strong indication that the AT&T distribution network is not as robust as it needs to be, and lacks the resiliency to withstand significant weather events."
The challenge for business
These three trends are creating an obvious squeeze on the millions of businesses that still have POTS lines.
The low-hanging fruit in the transition from POTS to VoIP has already been plucked. Larger businesses have almost entirely transitioned away from copper-wire phone lines and small businesses are making the shift as well. Why are any businesses at all still using POTS? Three reasons:
Inertia. Many businesses have had POTS lines for years and never got around to making the switch. That resistance will be harder to maintain as monthly rates continue going up.
Reliability. POTS lines often continued working during a power failure, because copper phone wires have their own power source. However, as the CPUC report illustrates, carriers are cutting back on POTS infrastructure in ways that increase the frequency and duration of outages.
Legacy devices. This is the toughest challenge. There are millions of mission-critical legacy devices in businesses that require a POTS line to function, ranging from fire alarm panels to elevator phones, fax machines, public safety phones, building access systems and more. Because of regulatory requirements or lack of internet access, these devices can't make the transition to VoIP.
The solution for legacy devices: POTS replacement
Ripping out legacy devices as a response to copper sunset is often impractically difficult or expensive. The alternative is POTS replacement, also known as "POTS in a box," a solution that provides a digital connection that looks like a standard POTS line to the legacy device.
Ooma is providing a solution by introducing Ooma AirDial®, a single package combining hardware, a wireless data connection on a nationwide network and phone service. Because Ooma AirDial – expected to be available in early 2022 – will maintain a managed voice channel that doesn't touch the public internet, it is expected to meet regulatory requirements such as NFPA 72 and UL 864 for life-safety systems (certification pending).
We developed Ooma AirDial from the ground up to be affordable as well as easy to configure, install and maintain.
Of course, businesses that have broadband internet access and no legacy devices that require POTS replacement can transition to VoIP simply by switching to Ooma Office. Unlike some of our competitors, we provide full support for analog phones so that businesses won't face the added expense of purchasing new handsets. For business with internet service that is slow or expensive, we offer Ooma Connect, which provides wireless broadband along with Ooma Office.
"Insofar as particular end users steadfastly remain reliant on (POTS) as a matter of preference, we likewise are not persuaded that the Commission must 'protect' every preference some customers might have, especially in the face of alternative options for obtaining voice services," the FCC said in its 2019 order.
Here at Ooma, we're taking the FCC's words to heart by providing what we believe are the best alternative options for businesses to make the big leap from analog to digital phone service.
(Note: Ooma commissioned a report from IDC, titled "Impending Copper Sunset Could Leave Critical Infrastructure in the Dark," that explores the problem and gives guidance on finding solutions. The report is available to download for free.)