Ooma Office vs. Bell Canada Business: Compare monthly fees, long-distance rates and more.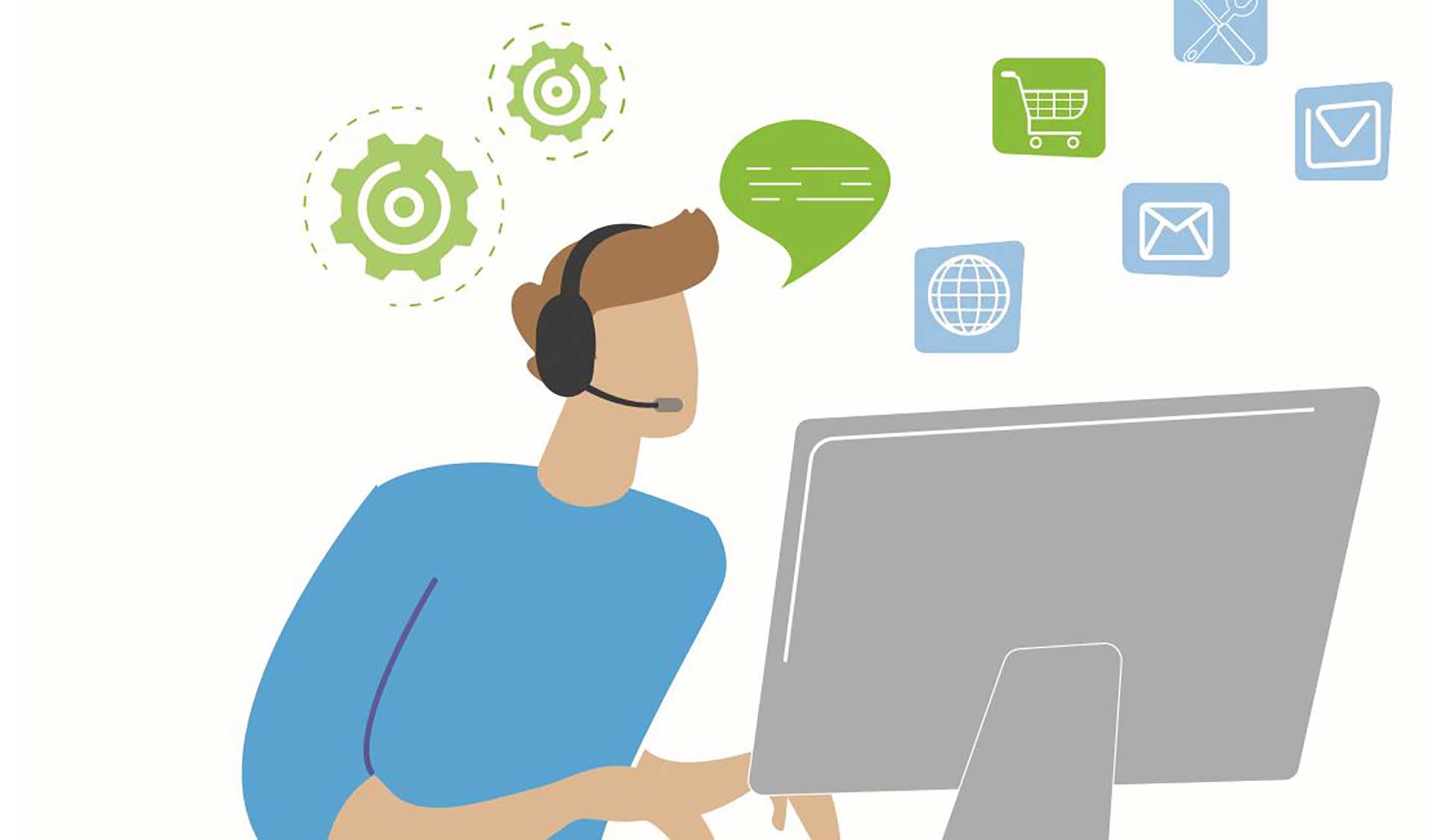 Stop settling for less from your business phone service. You have options beyond the Big 3 phone companies. You can get long distance, videoconferencing and advanced communication features at a great price by switching.
If it has been a while since you looked for a new provider, start by building a shortlist of business phone services. Use this Ooma vs. Bell business phone comparison to get started.
1. Ooma Office vs. Bell Canada Business: comparing the monthly fee
To understand a monthly fee, look at both the price and the usage a business gets from the service. For instance, if a phone service offers 10 features and your business uses all 10 features every week, the monthly fee is probably a good value. That's why it helps to find out what's included in the package and ask employees which features they need.
Ooma Office's monthly price
The Ooma Office Essential plan is CDN$24.95 per user per month, the Ooma Office Pro plan is CDN$29.95 per user per month and the Ooma Office Pro Plus plan is CDN$34.95 per user per month. (Applicable taxes and fees are not included.) There is no minimum contract period, and there's no requirement to buy phones and other hardware. For example, a business might ask its employees to make business calls via the Ooma mobile app or desktop app to avoid buying additional phones. Ooma Office has an activation fee of CDN$29.95 for one user or CDN$49.95 for two or more users.
Bell Canada Business' monthly price
Bell Canada currently offers two primary business phone packages. While the Bell Total Connect plan is currently CDN$30* per month per phone line, the Fully-featured Line plan is CDN$30.03* per month per line. However, those two prices are only for the first three years. After three years, the Bell Total Connect plan is CDN$55* per month per line while the Fully-featured Line plan is CDN$100.46* per month per line. Additionally, Bell charges CDN$125 per line for installation. Its terms also indicate the carrier can raise your fee by CDN$5 per month per phone line each year.
*Applicable fees and taxes are not included.
2. Ooma Office vs. Bell Canada Business: managing telemarketing calls
Productivity challenges impact many Canadians. According to a 2020 report from Global News, more than 50 percent of Canadians are distracted at work. Further, the report states that many Canadians estimate they could save "up to two hours a day if they worked in an office that was designed to minimize distraction." Choosing a business phone provider that reduces interruptions like telemarketing calls is one way to improve productivity.
With Ooma, there are several features that can play a role in minimizing distractions. For example, Ooma Office Pro and Pro Plus offer Enhanced Call Blocking to reduce unwanted intrusions like robocalls. This feature makes it easy to add phone numbers to a block list to avoid disruptions.
Bell Canada Business's fully featured plan includes a Call Display feature that lets you see the name and phone number before you answer the phone. Using Call Display to detect unwanted calls still means an interruption. Further, Bell provides Universal Network-Level Call Blocking, which may help reduce some unwanted interruptions. In December 2021, Bell gained the ability to block fraudulent calls made on its network on a permanent basis.
3. Ooma Office vs. Bell Canada Business: videoconferencing comparison
A phone call might not be the best option for things like discussing a performance problem with an employee. In such cases, having a videoconference solution available can be helpful.
When a company chooses Ooma, the Ooma Meetings video conferencing tool is included in both the Ooma Office Pro and Pro Plus plans. This makes it easy for employees to collaborate with screen sharing. In addition, large teams can meet using the platform — up to 25 people can join a single meeting in Pro and 100 in Pro Plus.10 The Ooma Office Pro plan costs CDN$29.95 per user per month and Pro Plus costs CDN$34.95 per user per month.
Bell Canada takes a different approach to video conferencing. Bell offers Webex, a platform created by Cisco. Bell's Webex offering comes in two different versions: per-minute pricing (CDN$0.28 per minute) or a contract. The contract option costs CDN$90.85 per month for a one-year contract, which offers unlimited meetings and up to 25 participants per call.
Webex is a trusted videoconferencing brand that has received positive reviews from PC Magazine. However, Webex has a higher price than Ooma's videoconference solution.
Customizing the Ooma Office vs. Bell Canada Business decision
Each business has different priorities, so some of the above criteria may matter more than others. For instance, for a company that makes a large number of international calls, emphasizing a solution with international calling included makes sense. Ultimately, each business will need to choose its own criteria to make an informed decision.
Thank you!
By subscribing to Ooma's Business Blog, you can expect to receive insightful emails about latest updates, helpful tips, and useful tricks.
Call us at: 866-573-0707 for any other inquiries
Unlock the full potential of your Ooma experience: Tips and Insights from the Ooma Business Blog