Ooma's mobile app can save the day if your internet goes down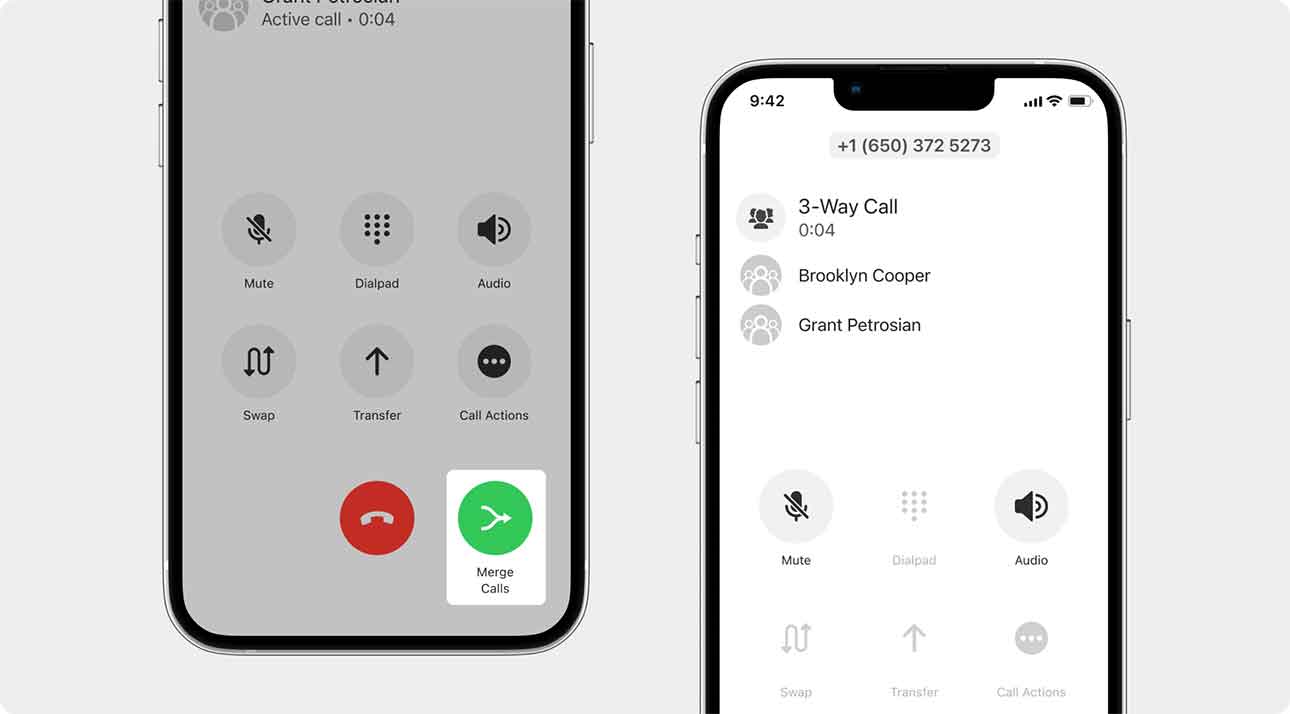 You're working from home, have a big conference call coming up, and your internet goes out. It may sound like a nightmare, but it's not far from reality.
In fact, it's happened to me a couple of times. Got to love when your internet provider decides to do maintenance in the middle of a weekday. There is a work-around for Ooma Office customers though, thanks to the Ooma Office mobile app.
Stay connected with your smartphone
Once you've downloaded the Ooma Office mobile app to your iPhone or Android device, Ooma Office is always available to you. While you won't be able to use your desk phone or computer during an internet outage, your smartphone will likely still be connected via the cell network.
Group chat to stay in touch
You'll be able to quickly create a message group in the Ooma Office mobile app to let your co-workers know of your status so they're not in the dark. You can even send picture messages and dial your co-workers' extensions in case you need to speak in more detail.
Take calls and check voicemails
Miss something important because your phone or computer is offline? No worries—you'll get all your voicemails right in the Ooma Office mobile app, so you won't lose any vital info.
You'll also be able to take any calls that were intended for your desk phone, and you can even have three-way conference calls should you need to brainstorm a way to stay productive while your internet is down.
If you can't take care of a certain issue, you'll also be able to transfer a call to a co-worker better suited to help.
And hey, always consider a backup
Your internet going down can seriously harm your productivity, but the Ooma Office app for iOS (App Store) and Android (Google Play) is a solid option to stay connected.
There is an even better way to stay connected. Get a backup internet solution with Ooma Connect so you never have to worry about productivity losses. Ooma has an app for that, too! 
Learn more about how Ooma Office can help your business.
Thank you!
An Ooma Office Sales Representative will be in touch shortly.
866-573-0707
Learn more about how Ooma Office can help your business.
Just call 877-621-0515 or click this to CHAT. Or, fill out this form and someone will reach out to you shortly.