Ooma HT814 ATA
Connect up to 4 analog phone or fax machines.
About this item
Experience the wonders of 21
st
century VoIP technology and keep your analog telephony devices. The key is this analog telephone adapter (ATA). Plug up to 4 devices into the HT814 and connect to a VoIP phone service like Ooma Office. The HT814 ATA provides exceptional voice quality for your home or office and can be set up in minutes.
Includes:
4 FXS phone ports and dual gigabit ports
Built-in NAT gigabit router to handle routing speeds up to 100 MBps
State-of the-art encryption—each unit has a unique security certificate
Features
3-way audio conferencing
Wide range of caller ID formats
Call waiting and message-waiting functions
T.38 fax capabilities to fax over the internet
Ooma 2612 IP Phone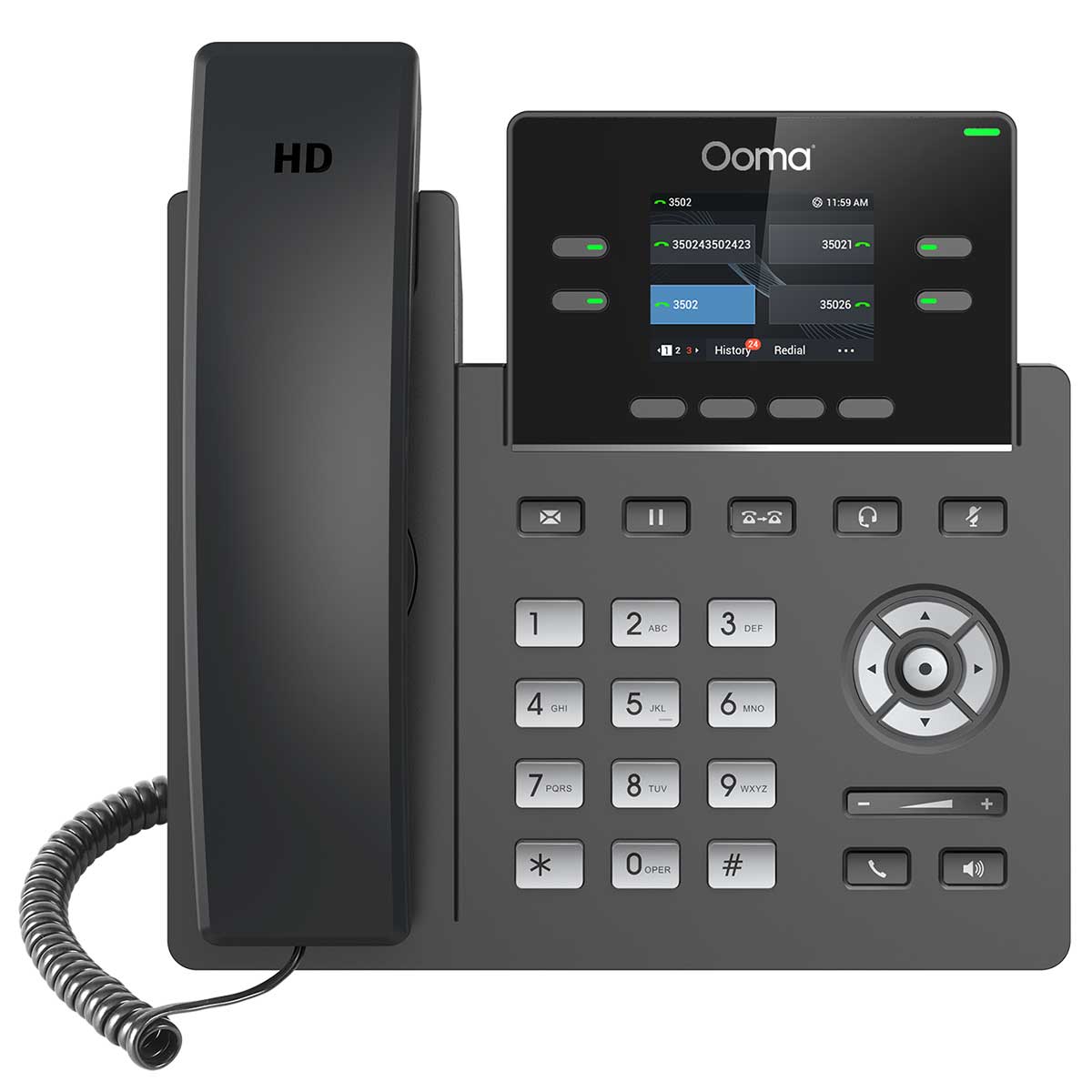 Versatile mid-range IP phone makes it easy for people in growing businesses to interact efficiently.
Ooma 2624W IP Phone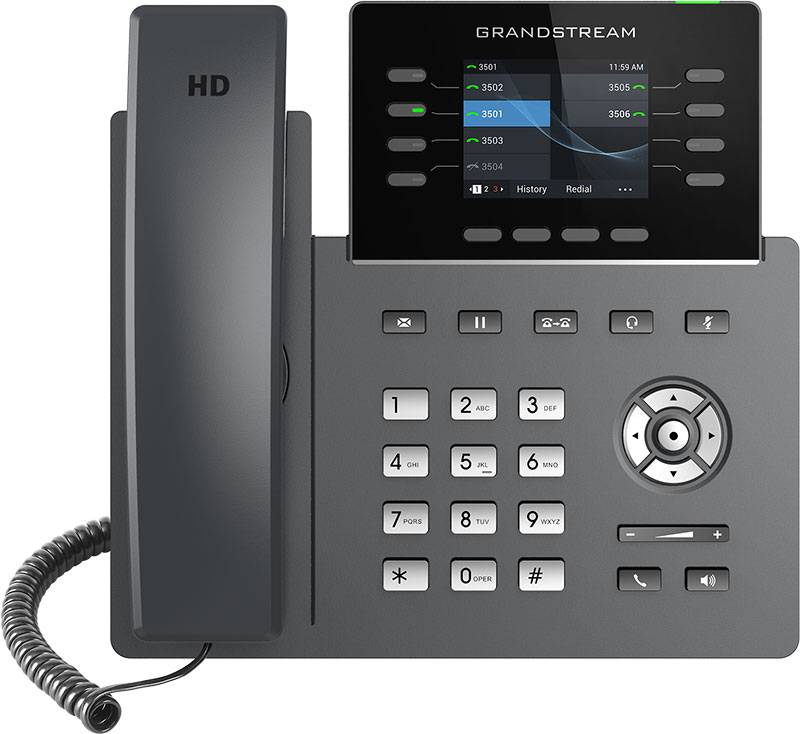 Powerful high-end IP phone delivers optimum efficiency and productivity.
Ooma 2613 IP Phone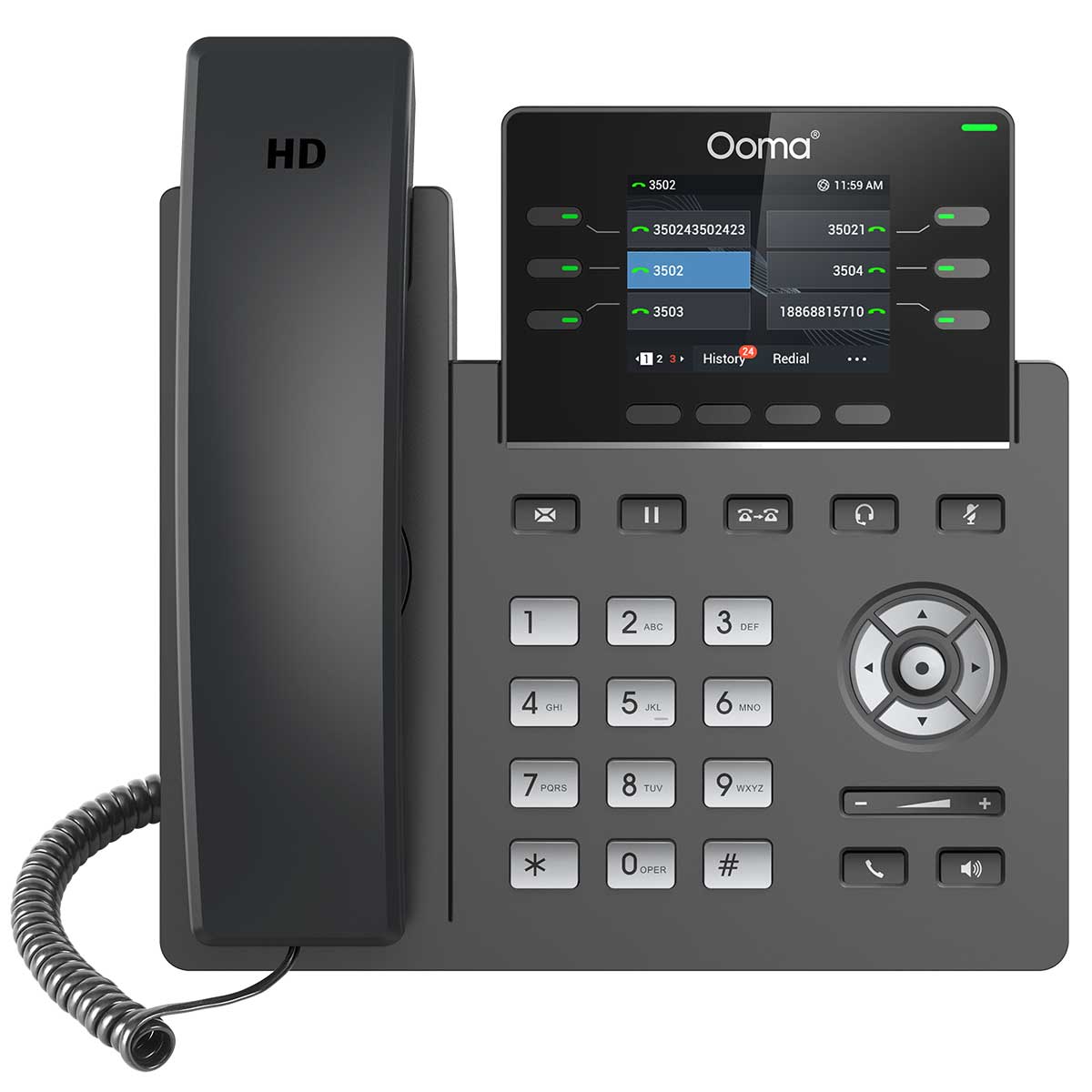 Mid-range next-gen IP phone enables clear communications in small and larger offices.