UCaaS Cost: Why Switching Now Is Smart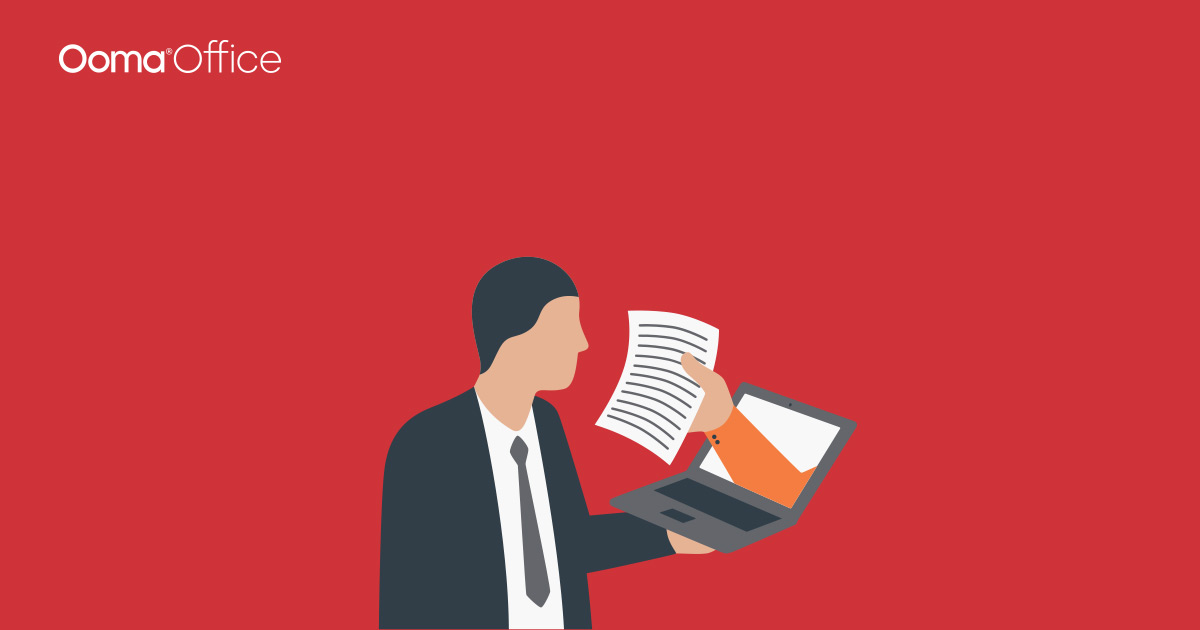 Understandably, UCaaS cost is top-of-mind when transitioning to a cloud-based unified communications solution.
In general, as-a-service solutions are considered cost-effective alternatives to on-premises systems.
Even an enterprise communications solution, with its large-scale considerations, complex UCaaS migration and customizations, offers significant cost savings (especially compared to upgrading and maintaining traditional phones).
So, do you wait or make the switch now? To help you decide, let's take a look at what you should know about the UCaaS switching cost (versus staying with an on-premises setup).
1. What are the UCaaS upfront expenses?
Every established enterprise knows the initial expense of an on-premises system. There's the upfront investment, followed by ongoing costs and maintenance fees.
Compared to owning and managing on-premises communications, switching to a UCaaS solution requires minimal-to-zero upfront expenses.
Some of the upfront expenses you might encounter with a UCaaS switch include:
Increasing bandwidth
Buying new phones
Doing router upgrades
Paying initial licensing fees
Optional expenses you may consider:
Fiber optic installation
On-site team training
As you research providers, ask them about possible initial costs.
2. Pay only for what you need and use.
One of the problems with traditional phone service is complicated billing. Often, businesses get into a set-and-forget mindset; they implement a business phone system, start using it and pay the bill each month.
At some point (maybe when researching a UCaaS solution), they discover they're paying for unused features or lines. Bound by contracts, they have little choice but to absorb the cost.
This is where businesses come to a crossroads: Continue to pay the inflated phone costs or switch now to a cloud communications solution with precise and predictable pricing?
Plus, unlike some of the original one-size-fits-all communications solutions, more providers are offering customizable cloud-based UC configurations. This type of flexibility allows enterprise businesses to tailor their communications service — to get (and pay for) the exact UCaaS features they need.
3. Where cost and benefits intersect.
It's understandable to feel bound to a legacy setup due to a hefty equipment investment and ongoing contracts. However, UCaaS is at the point now where switching is no longer optional — it's inevitable.
What's driving UCaaS adoption?
The Global Unified Communication-as-a-Service (UCaaS) Market forecast (2020-2025) predicts a compound annual growth rate of more than 25.5%.
Key factors driving cloud unified communications include:
A growing population of remote workers: The modern workplace provides employees more opportunities to work beyond the brick-and-mortar office. Thanks to cloud services, employees have greater flexibility with where and when they work. Cloud UC offers these workers an always-on, easy-to-access work platform.
Bring your own device (BYOD) adoption: As more workers use their own smartphones, laptops and tablets for work, businesses need a solution to help secure company data and align the use of third-party applications. UCaaS provides a data-safe mobile experience by providing personal-device users with number forwarding and app-access via the communication platform.
Workers expect modern communications: It's unrealistic to expect workers to use dated technology. For businesses to attract and retain the best talent, employees need modern communications. A cloud unified-communications solution will give them the modern tools they need.
On the customer side:
Customers expect an efficient, automated, mobile-ready buying experience. Businesses that cling to a phone-only system run the risk of alienating these tech-forward customers.
UCaaS enhances customer experience with support options via messaging, voice or video. Additionally, CRM integrations provide customer service reps with real-time data to better assist the customer.
Weighing the cost of waiting versus moving to a UCaaS solution now
There are two ways to consider the cost of switching now to a cloud-based communications solution (versus squeezing the last out of
your existing phone service
):
The money you will pay for the per-seat service.
The money you will save not having to upgrade and maintain a phone system you will have to abandon before long.
When you weigh the UCaaS switching cost, as well as the benefits of more engaged and productive workers and increased customer satisfaction, the cost savings and benefits make sense. It comes down to when?
Still have questions about the cost of switching to a cloud-based UC solution?
Get the answers from a UCaaS Enterprise Expert.
Learn more about how Ooma Office can help your business.
Thank you!
An Ooma Office Sales Representative will be in touch shortly.
866-573-0707
Learn more about how Ooma Office can help your business.
Just call 877-621-0515 or click this to CHAT. Or, fill out this form and someone will reach out to you shortly.