Why This Isn't Your Boss's UCaaS Migration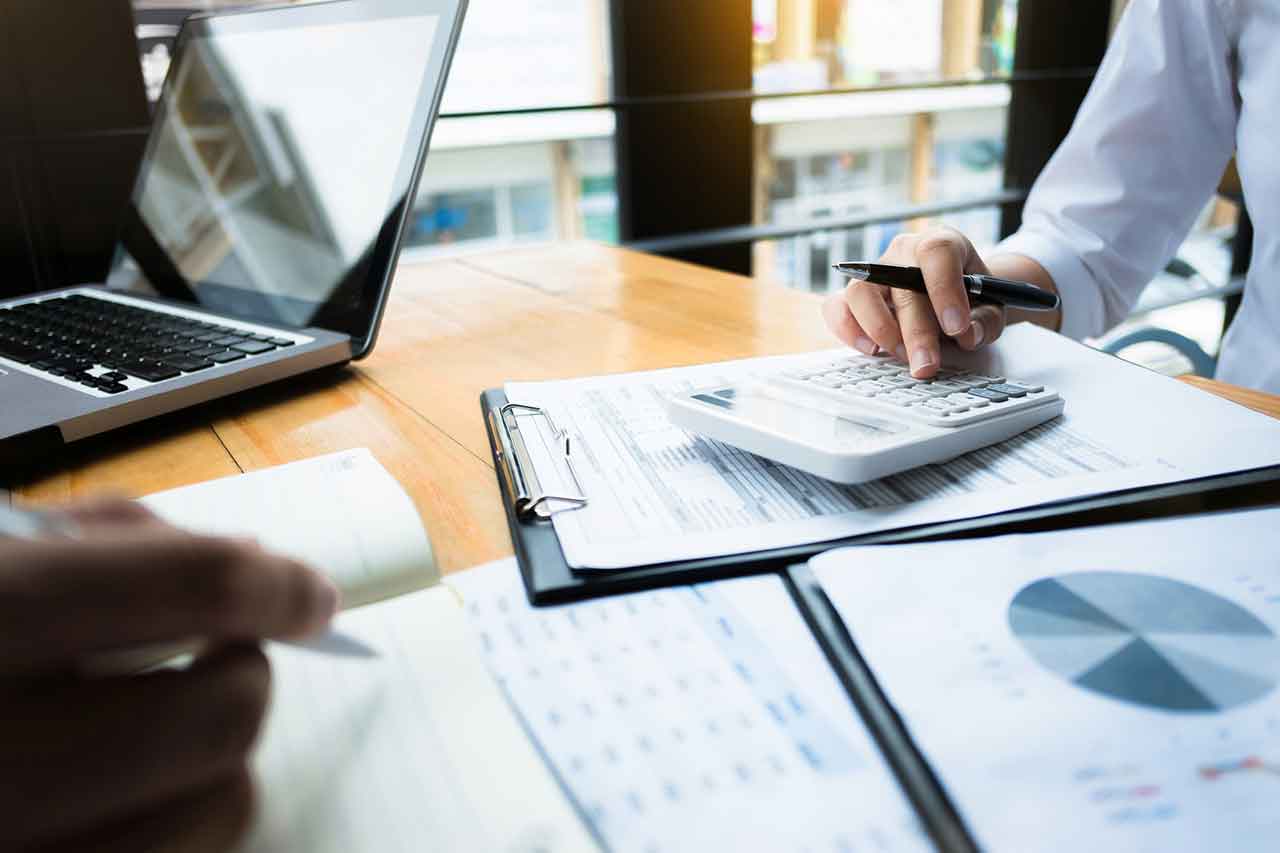 If doing a data migration ignites memories of high error rates, project creep and prolonged downtime, know that modern UCaaS migration is efficient and seamless.
That's due to advances in cloud-based technologies and increased market demand. For instance, according to UC Today, "Gartner believes that by 2021, 90% of IT leaders will be relying on the cloud for their UC technology."
Also, Gartner is forecasting "that by 2025, 80% of enterprises will shut down their traditional data centers [and that] 10% of organizations already have."
Today, UCaaS solution providers do enterprise data migrations with minimal disruptions to business functions.
However, it is a big deal. So, the more you know about what to expect, the importance of your role and getting everyone on board, the smoother your UCaaS migration will be.
What to expect from an automated migration
For anyone considering a UCaaS solution, the automated migration process makes transitioning to a cloud-based system a snap. What does that mean for IT staff (especially those with memories of manual migrations)?
Predictable and efficient IT workloads: Your UCaaS provider manages the migration, which means lower stress on the IT department.
Faster cut-over: Teams spend less time managing the fallout of long cut-overs (like the expense of business disruption).
Far fewer post-launch trouble tickets: The automated process eliminates the bulk of errors. The lighter ticket load reduces IT headaches, and staff can start using the new communication tools with minimal interruption to their productivity.
Auto-population of personalized settings: With original settings in place, workers require less assistance as they transition to the new platform.
Get involved in the system migration plan
You know your business communications needs best. Therefore, your input is critical for an efficient data transfer.
Talk to your provider about the information they'll need. Knowing these details upfront will help your IT teams determine roles and timelines for gathering the necessary information.
Pick your point person
Define who will take care of getting information to the provider (this person can make a significant difference in moving the process forward!)
For example, one of the more complicated processes is porting phone numbers. To meet delivery deadlines, the sooner your contact person can gather carrier details and evaluate your direct inward dialing (DID) numbers, the faster your provider can do the transfer.
Give older functions an update
Changing to a new system provides the opportunity to evaluate system functions. Do your greetings — that have been in place for a while — align with your growth and brand? Do call flows provide the best user experience (for staff and customers)?
Educate teams about the switch early
Anytime you make a change to the work environment, there's sure to be resistance at some level. Eliminate fear-of-change with smart onboarding.
Get leadership's support: If executives and team leaders are on board with the UCaaS migration, they can have a positive impact on possibly skeptical staff.
Define IT roles: Adding automated functions to the IT workspace can create insecurity among employees about their work value. However, without the burden of managing a legacy phone system, staff will have opportunities to work on more meaningful IT-related projects.
Ask for user-feedback (by department): Create an in-house survey to understand what staff need. The information will help determine the best user licenses for individuals' work needs.
Change is coming
Cloud-based UC continues to change how businesses communicate. That includes understanding UCaaS costs, phasing out legacy PBX systems and working with a UCaaS provider to set up and manage the integrated phone service.
While UCaaS data migration is faster and smoother than traditional transfers, it's more than just flipping a switch. A successful transition requires setting up a strong change-management team and working closely with your provider throughout the process.
The ultimate goal is to switch the data with minimal disruption, or better yet — without anyone noticing.
Still have questions about the data migration process?
Get the answers from a UCaaS Enterprise Expert.
Learn more about how Ooma Office can help your business.
Thank you!
An Ooma Office Sales Representative will be in touch shortly.
866-573-0707
Learn more about how Ooma Office can help your business.
Just call 877-621-0515 or click this to CHAT. Or, fill out this form and someone will reach out to you shortly.